SOCAR's name to appear during Euro 2016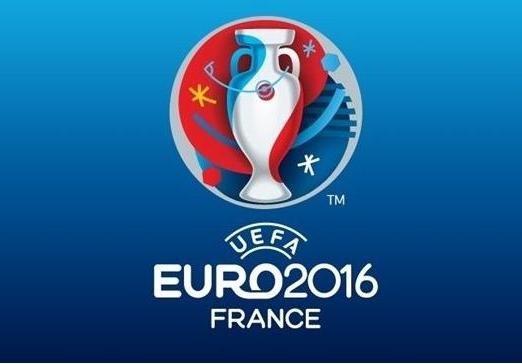 By Nazrin Gadimova
SOCAR's brand name will appear during the Euro 2016 after signing a sponsorship agreement with UEFA.
The name of Azerbaijan's state energy giant SOCAR will feature on pitch-side advertising at most 2016 European Championship and 2018 World Cup qualifiers in Europe beginning from September 7, New Zealand Herald reports.
Its brand will also appear at all 51 Euro 2016 matches in France after signing up as a top-tier sponsor with UEFA.
Azerbaijan's top aim could be achieved on September 19, if UEFA chooses Baku among 13 host cities for Euro 2020.
Nineteen cities across the globe including Baku compete for hosting matches of UEFA EURO 2020. The UEFA administration will examine the bid dossiers and prepare written evaluation reports for submission to the UEFA Executive Committee.
"We think that it will be the biggest target we can achieve for now," Elkhan Mammadov, Secretary General of Azerbaijan's Association of Football Federations (AFFA) said.
"Football is important in the country and is supported by the government and by the president himself," Mammadov said. "The president signed a decree order for the development of Azerbaijan football between 2005 and 2015, which covers development of the infrastructure, and youth and women's football."
Azerbaijan will also host the European Under-17 Championship for UEFA in 2016. The main sponsor is SOCAR, whose president Rovnag Abdullayev also leads the football body of the country.
Announcing the wide-ranging SOCAR deal one year ago, UEFA marketing director Guy-Laurent Epstein pointed to the company's "aim to become a global energy company."
"Slowly we can become a sports hub in Europe. The European Games [to be held in Azerbaijan in 2015] shows that Europe is also trusting us," Mammadov said.
Moreover, Atlético Madrid's stunning run to the Champions League final proves big success of Azerbaijan's sponsorship deal, concluded in late 2012.
Atletico's players will walk out to face Real Madrid and an expected global television audience of 175 million with "Azerbaijan Land of Fire" on their shirts in Lisbon on May 24.
Not so long ago the team renewed deal with Azerbaijan until 2015. Not only did that include shirt sponsorship, but a wider strategic agreement that saw the Atlético squad and coaching team traveling to the country last spring and a plan to train young Azerbaijani footballers in Madrid and Baku.