US ambassador meets Azerbaijani opposition leaders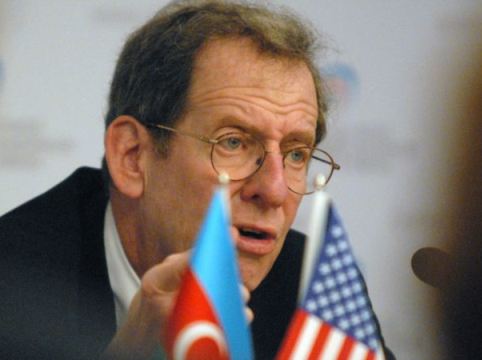 U.S. Ambassador to Azerbaijan Richard Morningstar met with leaders of the country's opposition parties on May 23.
The meeting was attended by leaders of the Azerbaijan Popular Front Party (APFP), Musavat, the Civic Solidarity Party, the Umid Party and other parties. At the meeting, the political situation in the country and other relevant issues were discussed.