Azerbaijan's Foreign Ministry condemns burning of Koran in Sweden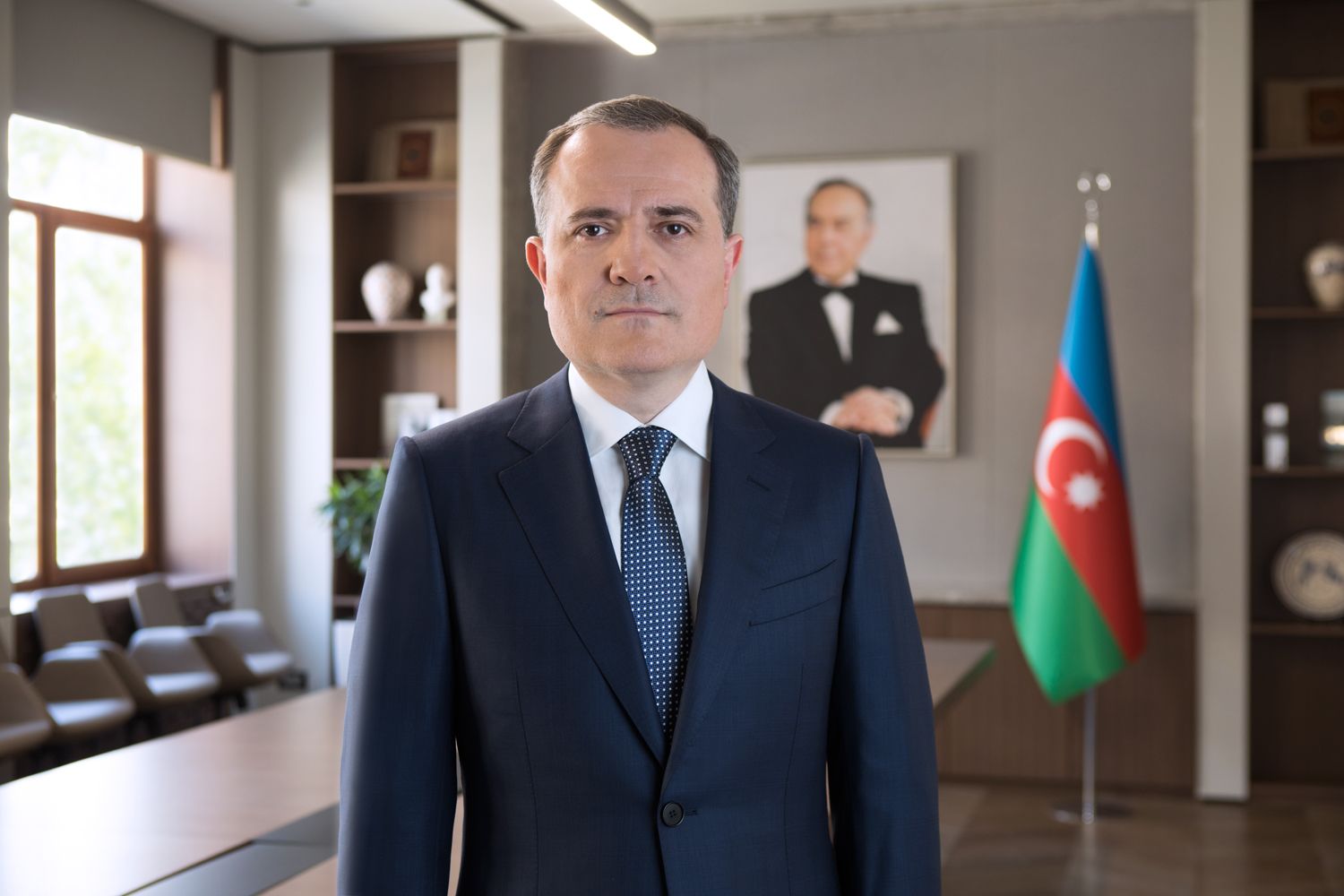 Azerbaijan's Ministry of Foreign Affairs has strongly condemned the burning of the Koran in Sweden, Azernews reports, citing the Ministry.
It called on the Swedish authorities to take all necessary measures against perpetrators and to prevent the recurrence of such hate crimes.
Iraq expelled the Swedish ambassador shortly after protesters stormed his embassy in Baghdad and set fire to part of the building.
Supporters of the influential Iraqi Shia religious and political leader Muqtada al-Sadr called for the embassy to be set on fire on Thursday. The demonstrators were outraged by what was to be a second Koran burning in front of the Iraqi embassy in Stockholm.
The incident contributed to several other protests in Muslim-majority countries as the governments of Iraq, Turkiye, the United Arab Emirates, Jordan, and Morocco condemned the incident.
---