Attestation for admission to special training courses was held in the Combined Arms Army [VIDEO]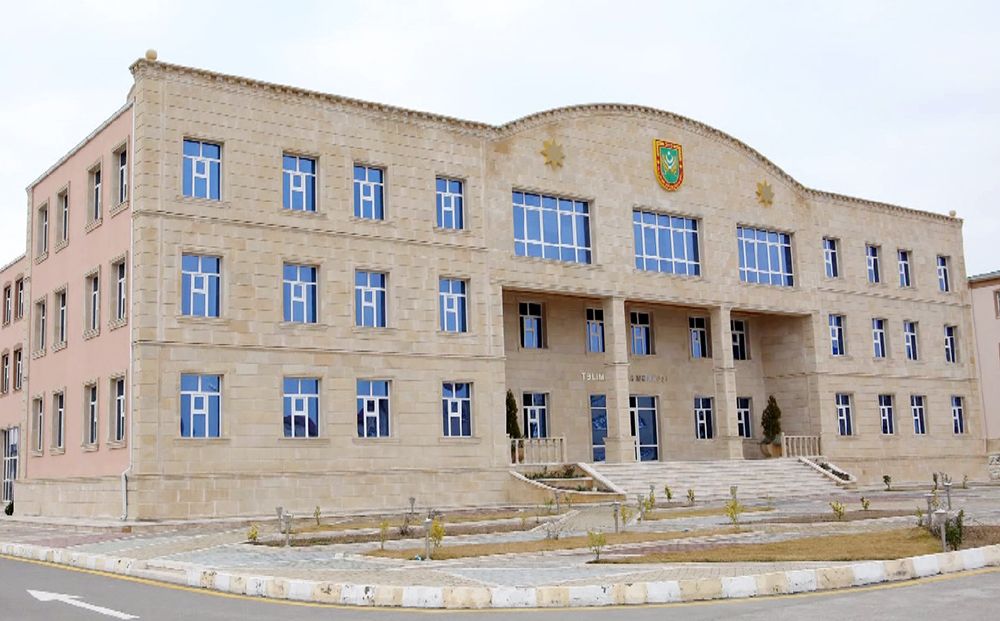 Attestation for admission to the training courses for warrant officers and non-commissioned officers was held at the Training and Educational Center of the Combined Arms Army, Azernews reports citing the Azerbaijani Defense Ministry.
Reservists and servicemen, who submitted applications on a voluntary basis, have at least a general secondary education, passed the active military service established by law, as well as women, who want to become non-commissioned officers, participated in the attestation process. During the selection of candidates for the courses, their military knowledge and skills were assessed, and preference was given to the war participants. Candidates who received positive feedback from the attestation commission were eligible to participate in the exams.
Candidates with good results in the exams will be accepted to the relevant courses, and cadets who successfully complete the courses will be appointed to the relevant positions in the formations and units of the Combined Arms Army.
---
Follow us on Twitter @AzerNewsAz