Armenians conducted illegal settlement policy in Lachin - President Ilham Aliyev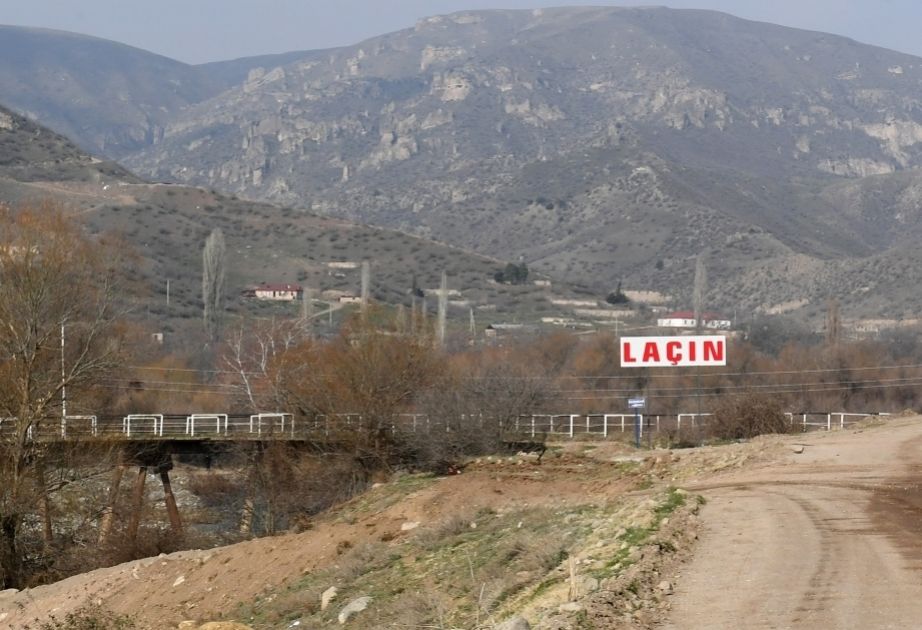 During the occupation, Armenians conducted a policy of illegal settlement in Lachin, said President Ilham Aliyev as he received Masim Mammadov, Special Representative of the President in Lachin District, which is included in East Zangezur economic region.
"Armenians were brought to the city of Lachin and several villages from foreign countries and settled there. This is considered a war crime according to all international conventions. Unfortunately, the Armenian state has not yet been brought to justice for this war crime," the head of state noted.
---
Follow us on Twitter @AzerNewsAz