Azerbaijani delegation to participate at Council of Europe Congress session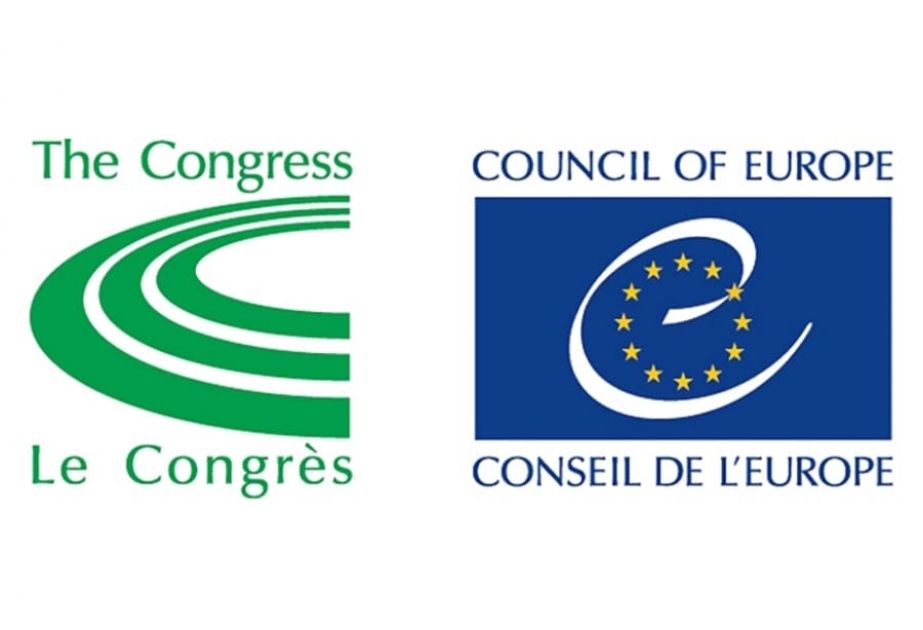 An Azerbaijani delegation led by Anar Ibrahimov, a member of the Supreme Assembly of the Nakhchivan Autonomous Republic, will participate in the 44th session of the Congress of Local and Regional Authorities of the European Council, Azernews reports.
According to the received information, the General Secretary of the Congress of Local and Regional Authorities of the Council of Europe, Mathieu Mori officially invited the Azerbaijani delegation.
The session will be held on March 21 and 23 in Strasbourg. In addition, the members of the Azerbaijani delegation to the Council of Europe Congress are expected to participate in the meetings of the political party groups of which they are members today.
The speeches of the secretary general of the Council of Europe Maria Peychinnovic Buric and the President of the Parliamentary Assembly of the Council of Europe Tini Cox are planned at the 44th Session of the Congress. During the session, it is also planned to discuss the implementation of the European Charter of Local Self-Government and the monitoring of election results in a number of Council of Europe countries.
---
Follow us on Twitter @AzerNewsAz