Chilean Charge d'Affaires makes surprise visit to AzerNews' editorial office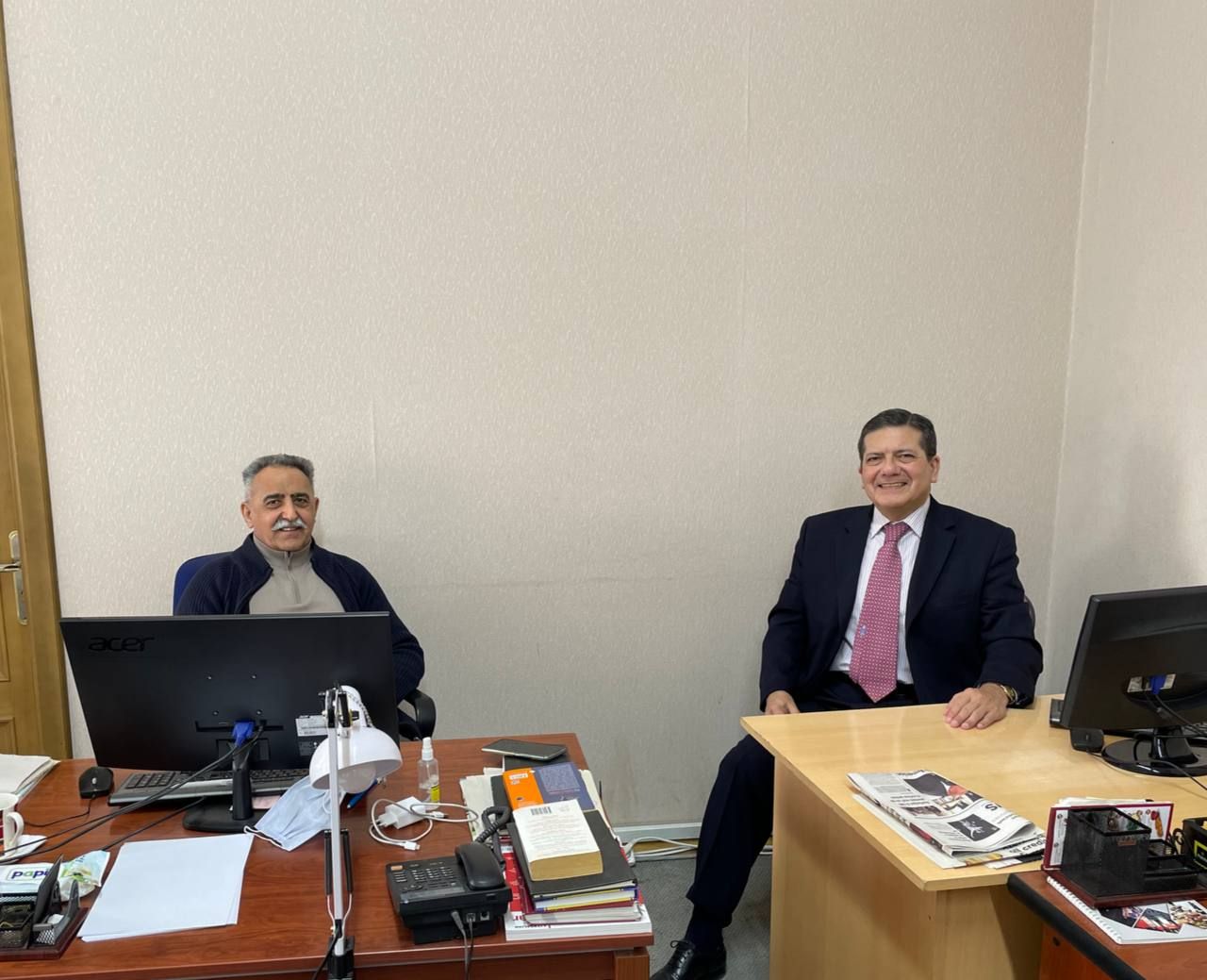 Chilean Charge d'Affaires Fidel Coloma made a surprise visit to the Azernews editorial office to meet the staff members of the publication.
The Charge d'Affaires, an interview with whom will soon be available on the website, got acquainted with the process behind newsgathering and the editorial policy of the newspaper/news website.
The diplomat also talked about the wildfires in Chile, as well as inquired about regional developments.
Azernews deputy editor-in-chief Fuad Muxtarli introduced Coloma to the publication's agenda and briefed him about major geopolitical developments in the region.
---
Follow us on Twitter @AzerNewsAz