Azerbaijani community urges Australians to spurn Armenian lies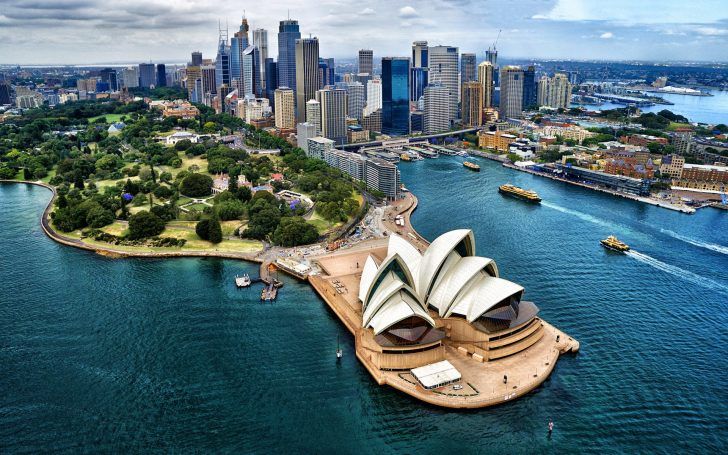 The Azerbaijani community has urged the Australian public to ignore lies of the Armenian separatists in the territories of Azerbaijan temporarily controlled by Russian peacekeepers, Azernews reports, citing Azerbaijani State Committee for Work with Diaspora.
The appeal issued by the Australian Azerbaijanis Association, the Azerbaijan-Australia-Turkiye Friendship Association, the Australia-Azerbaijan Cultural Association, and the Queensland Azerbaijani Society says that Armenia and the Armenian separatists are shamelessly trying to use every opportunity to deceive the international community, also using sports for political purposes. The provocation of Karen Kachanov, a Russian tennis player of Armenian origin during the Australian Open-2023 tennis tournament is one example.
The appeal of the Azerbaijani community provides detailed information about the occupation policy of Armenia against Azerbaijan. It says that countless provocations by Armenia, which ignores international legal norms, and relies on its patrons, led to the outbreak of the second Karabakh war in the autumn of 2020, Azerbaijan implemented the UNSC resolutions, liberating its lands from Armenian occupation.
"However, in the post-conflict period, Armenia continued its policy against Azerbaijan. It commits ecological terror and causes great damage to nature in the territories of Azerbaijan under the temporary control of Russian peacekeepers. Refusing to provide accurate maps of the mines it planted during the occupation, Armenia carries out mine terror against the civilian population of Azerbaijan. Around 45 Azerbaijani civilians were killed and 231 people were injured as a result of a mine explosion in these territories after the war," notes in the appeal.
Azerbaijanis called on the Australian public to support the fair position of Azerbaijan and condemn the actions of Armenia.
---
Follow us on Twitter @AzerNewsAz