Azerbaijani police deal big blow to Iranian drug smuggling network [PHOTO/VIDEO]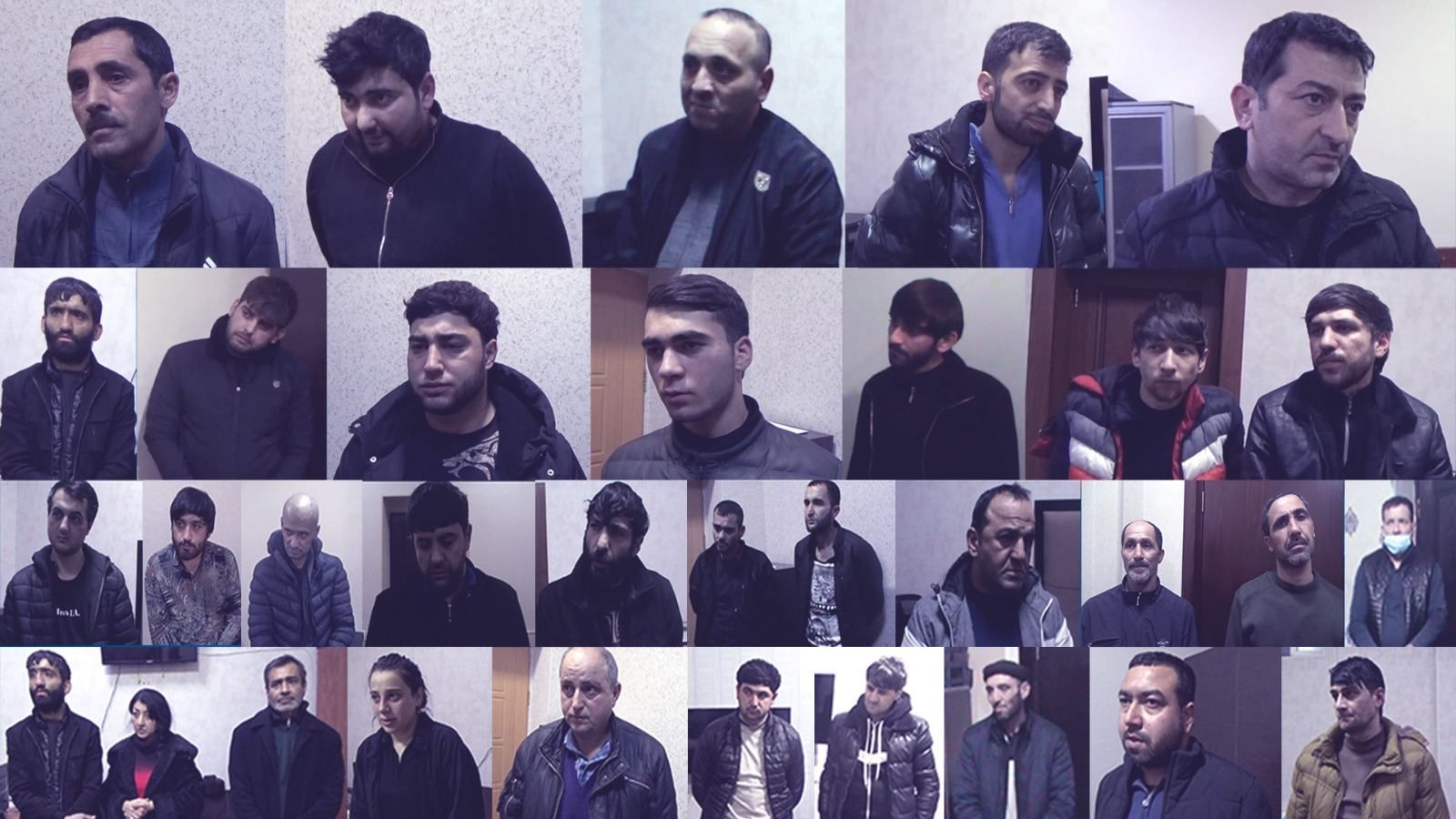 The Azerbaijani Interior Ministry has dealt a severe blow to the Iranian drug smuggling ring with a series of operations in Baku and regions, Azernews reports, citing the ministry.
Members of an organized criminal gang, operating under alias Punhan, Baba, Peyman, Araz, and others were engaged in smuggling drugs in large quantities from Iran to Azerbaijan and attracting young people as drug pushers with tempting promises on social networks, were detained, the Interior Ministry said.
"A total of 36 people engaged in illegal activities were detained by the Main Anti-Narcotics Department of the Interior Ministry during a series of operations in the capital and regions over the last 20 days, and 114 kilograms of various narcotic drugs, psychotropic substances, electronic scales and 3 thousand ecstasy and methadone pills were removed from illegal circulation," Interior Ministry said.
In line with the relevant Articles of the Azerbaijani Criminal Code, a criminal case has been initiated and the suspects were taken into custody.
"Operations are being continued inside and outside the country in the direction of arresting other members of the drug network," the Interior Ministry noted.
Besides, Azerbaijan put on the international wanted list Tohid Ahmadzadehdenghan, an Iranian citizen, engaged in drug smuggling.
---
Follow us on Twitter @AzerNewsAz