Azerbaijan, Russia to cooperate on applying IHR regulations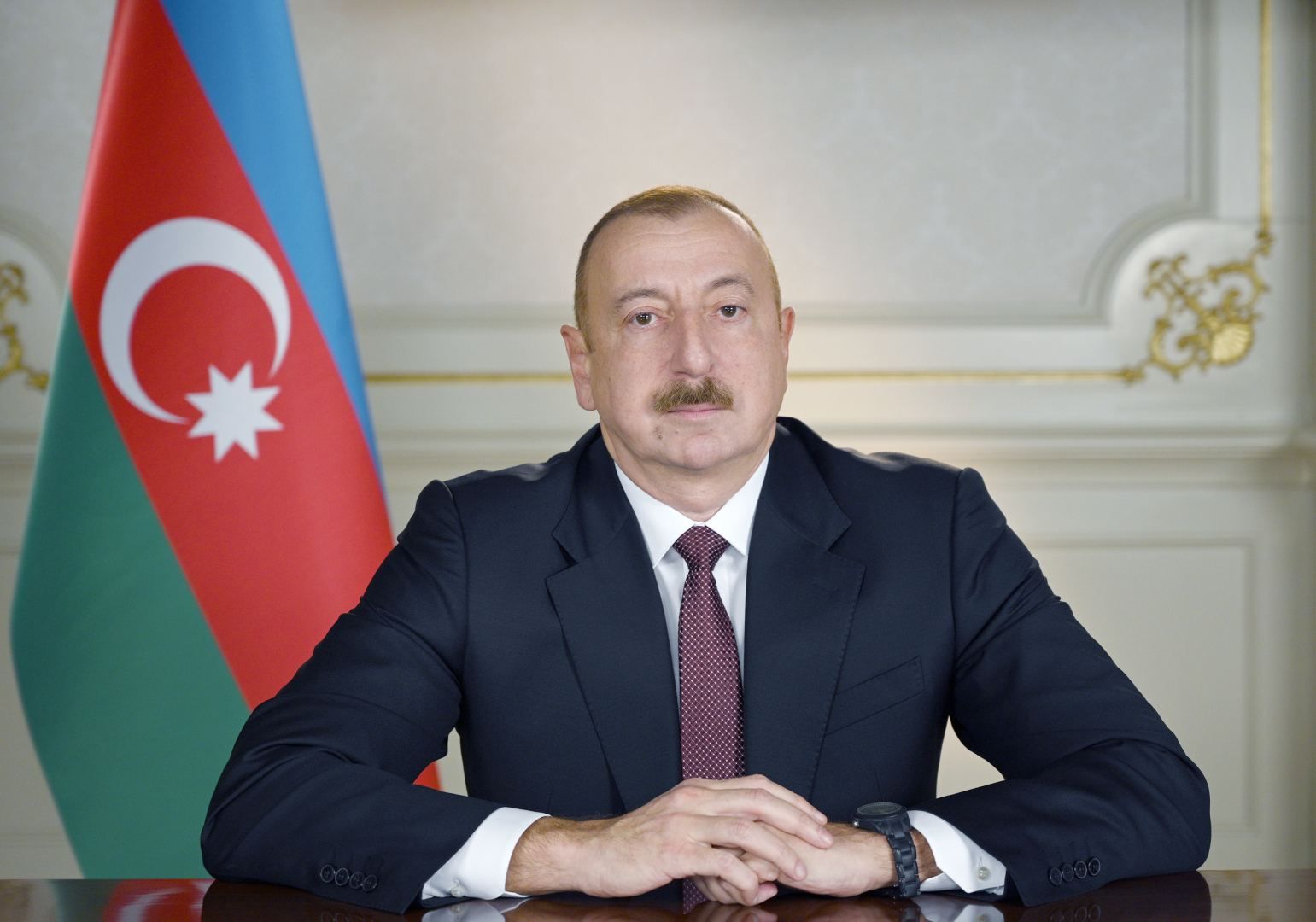 Azerbaijani President Ilham Aliyev has signed a decree approving the "Cooperation Agreement between the Ministry of Health of the Republic of Azerbaijan and the Russian Federal Service for the Oversight of Consumer Protection and Welfare (Rospotrebnadzor) on the joint application of the International Health Regulations (IHR) (2005)".
The agreement was signed in Baku on November 17, 2022.
Once the agreement enters into force, the Azerbaijani Health Ministry should ensure the implementation of its provisions, and the Azerbaijani Foreign Ministry should notify the Russian government of the implementation of domestic procedures required for the agreement.
---
Follow us on Twitter @AzerNewsAz