Azerbaijan implementing mega projects in Karabakh - presidential rep tells in exclusive interview [PHOTO/VIDEO]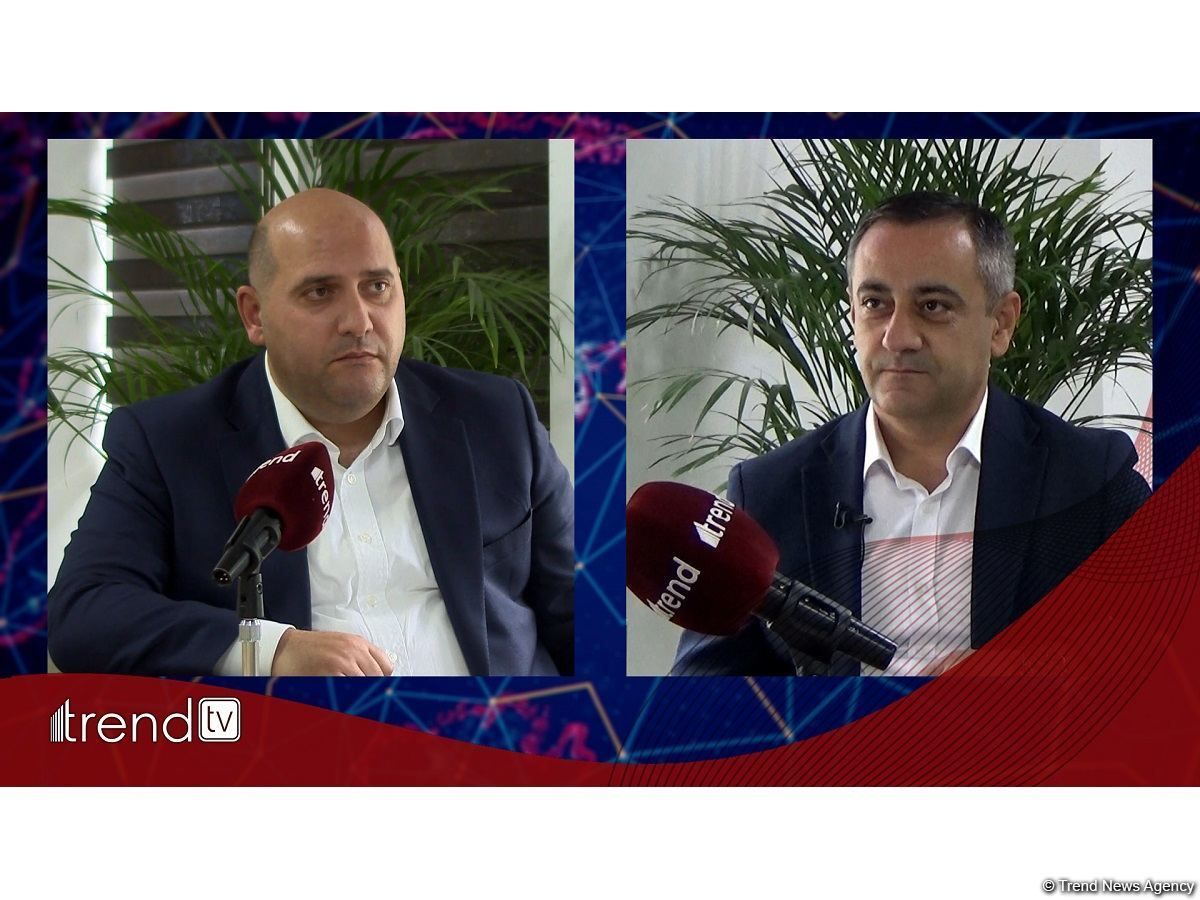 The Azerbaijani state is implementing mega projects on its lands liberated from Armenian occupation in the 2020 Second Karabakh War, Special Representative of the Azerbaijani President in the liberated territories of the Karabakh Economic Region (except Shusha district) Emin Huseynov told "Topical with Sahil Karimli" project on Trend news agency, Azernews reports.
According to Huseynov, the territory of Karabakh is equal to the territory of Lebanon, which is quite a large area.
He reminded that for almost 30 years of occupation, Armenia subjected the lands to urbicide and ecocide, total ethnic cleansing was carried out, cultural and historical monuments of Azerbaijan were destroyed, and nine cities were razed to the ground.
He also noted that the most important issue in the restoration process is careful planning.
"Karabakh was liberated at the cost of the blood and lives of our heroes. Therefore, we have no moral right to make any mistakes, negligence in the restoration of these territories," he said.
"Of course, we are also interested in advanced international experience. It's also necessary to strictly and systematically carry out coordination. The approach put forward by Azerbaijan in this direction is an innovation in itself."
Huseynov stressed that visiting the liberated territories, foreign guests witness the consequences of Armenian vandalism, see the ruins, and at the same time, they are impressed by the scale of the projects carried out by the Azerbaijani state there.
"The restoration work in the liberated territories is carried out directly under the leadership and personal control of President Ilham Aliyev, and our duty is to fulfill the tasks set by the country's leadership, with high professionalism," he said.
Besides, Huseynov spoke about the ongoing restoration work carried out in Aghdam, Fuzuli, Sugovushan, and other territories, about other major projects, the implementation of which will begin in the coming months.
At the same time, the official informed in detail about the demining process, the construction of highways, the laying of railway, water, electricity, and gas lines, and the construction of "smart" villages, and other social infrastructure facilities.
--
Follow us on Twitter @AzerNewsAz