Kazakh president congratulates Aliyev [UPDATE]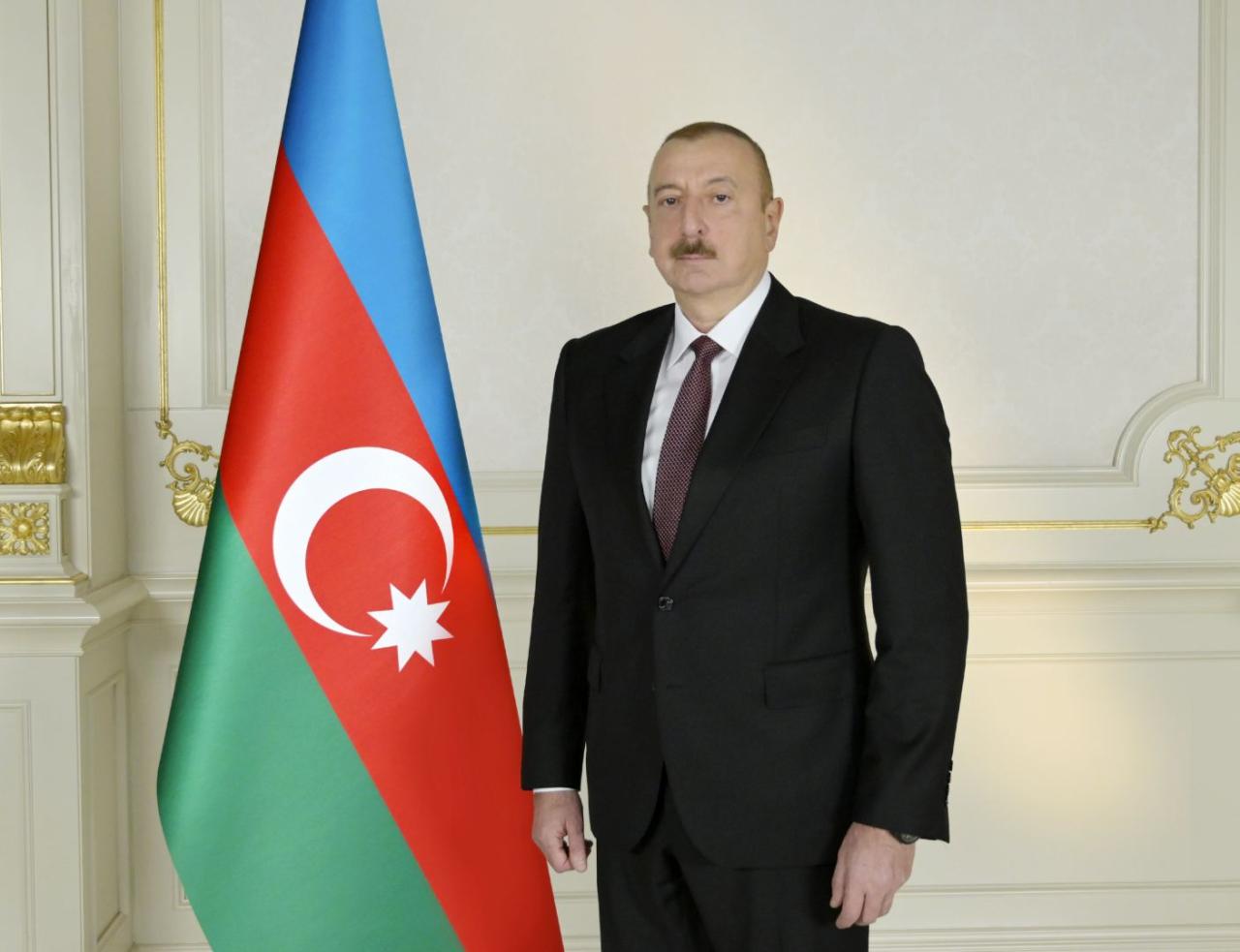 President of Kazakhstan Kassym-Jomart Tokayev sent a congratulatory letter to President of Azerbaijan Ilham Aliyev.
"Dear Ilham Heydar oglu,
I cordially congratulate you and all the people of Azerbaijan on the occasion of your country's national holiday, that marks the restoration of Azerbaijan's territorial integrity in accordance with the Charter of the United Nations and the UN Security Council resolutions.
This remarkable date will forever be written in the glorious chronicle of the Republic of Azerbaijan as a symbol of unity, perseverance and unshakable will of your people for the sake of strengthening the statehood and sovereignty of your country.
I believe that under your strong leadership, Azerbaijan will confidently move forward on the path of sustainable development and prosperity, and the Kazakhstan-Azerbaijan relations of friendship, mutual support and strategic partnership will continue to deepen for the prosperity and benefit of our peoples.
Dear Ilham Heydar oglu, I wish you new achievements in your responsible state activity, and the brotherly Azerbaijan well-being and progress," the letter said.
---
Follow us on Twitter @AzerNewsAz