OSCE to conduct objective assessment of presidential election in Azerbaijan - Corien Jonker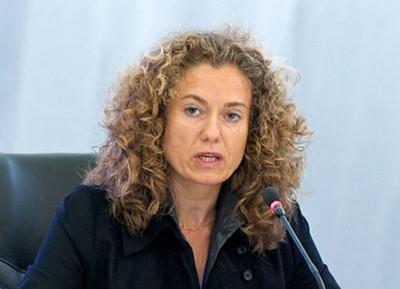 By Trend
The main goal of the OSCE observation group in Azerbaijan is an objective assessment of the presidential election, not interference in the election, Corien Jonker, the head of the OSCE Office for Democratic Institutions and Human Rights (ODIHR) election observation mission, said at a press conference in Baku on March 9.
She noted that the criteria of the observation mission will include the compliance of the election process with legal norms, as well as with the policy of the media and media outlets.
The main observation mission will consist of 11 experts. After the elections, according to Jonker, a group will remain in the country to monitor the relevant processes during the days after the elections.
"We have witnessed fruitful cooperation with the Azerbaijani government, and I hope that this cooperation will continue in the future," said Jonker.
Presidential election in Azerbaijan is to be held on April 11, 2018, according to an order signed Feb. 5 by the country's President Ilham Aliyev.
According to the Calendar Plan of Azerbaijan's Central Election Commission (CEC), pre-election campaigning starts 23 days prior to the voting day and is stopped 24 hours before the start of voting. Thus, the campaigning will start on March 19 and end at 08:00 (local time) on April 10.
---
Follow us on Twitter @AzerNewsAz