Sochi meeting to contribute to Karabakh conflict settlement: expert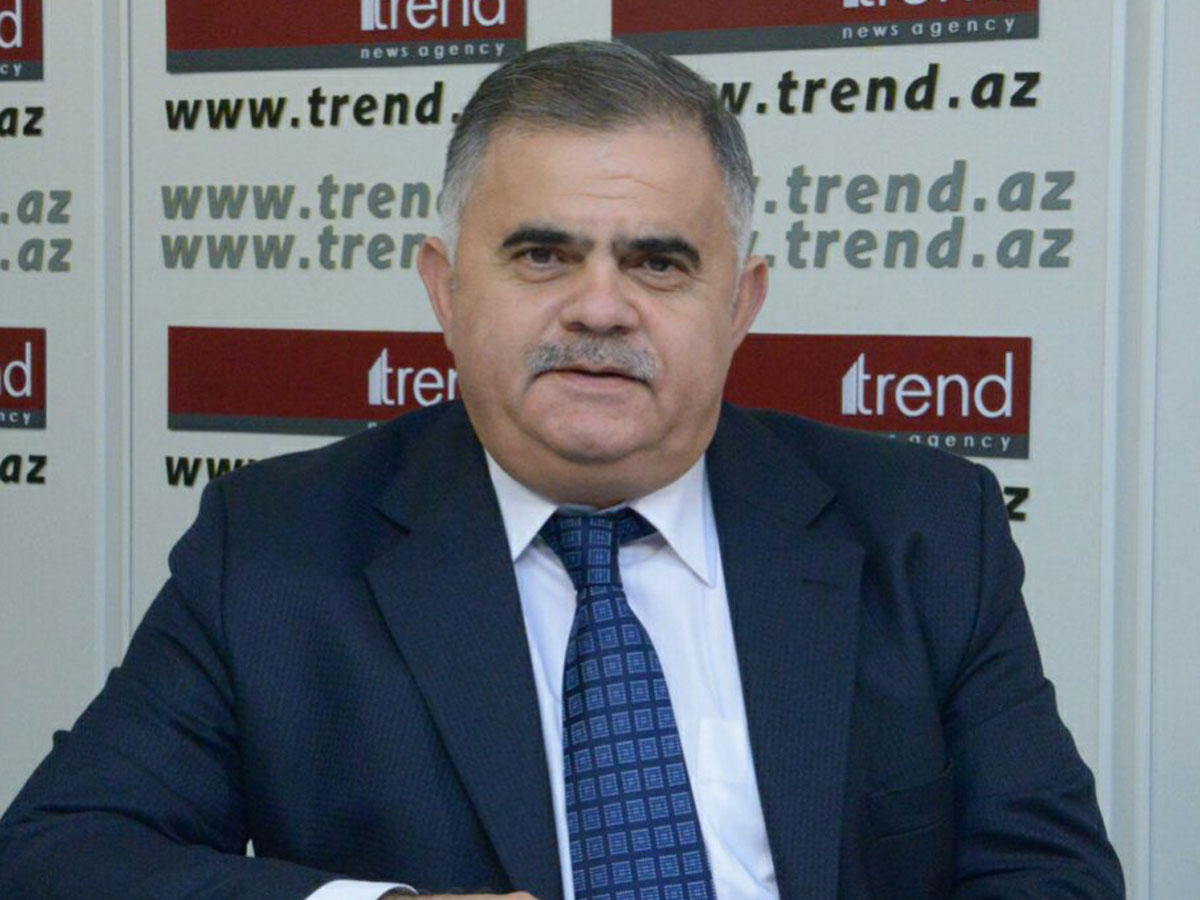 By Trend
Azerbaijani President Ilham Aliyev's visit to Russia and his meeting with Russian counterpart Vladimir Putin in Sochi on July 21 is important in terms of developing the relations between the two countries, said Arzu Nagiyev, a political analyst and deputy director general of Trend Agency.
The expert said he believes that holding of this meeting at the initiative of the Russian president shows that Azerbaijan is a reliable partner of Russia.
"The announcements made in connection with the Armenia-Azerbaijan Nagorno-Karabakh conflict show that Azerbaijan is an important partner and has a casting vote in solving regional problems as well as economic, political and military issues. As is known, it is impossible to implement economic projects and solve military and political issues in the region without Azerbaijan and Russia. And this is despite the fact that pro-Armenian and anti-Azerbaijani forces in the leadership of Armenia and Russia hinder this and will continue to do so," he said.
The main issue of interest for Azerbaijan at the Sochi meeting was the process of resolving the deadlocked Armenia-Azerbaijan Nagorno-Karabakh conflict, according to the expert.
"In the OSCE Minsk Group, Russia, as a successor to the Soviet Union, plays a key role in resolving this conflict and has a mechanism of full pressure on Armenia. One of the main issues discussed at the meeting was related to the steps to be taken to resolve the Nagorno-Karabakh conflict. It is also extremely important that the heads of state mulled this issue one-on-one, and I think this will contribute to the settlement of the conflict."
The fact that prior to this meeting, Ilham Aliyev met with US Secretary of State Rex Tillerson and President of Turkey Recep Tayyip Erdogan is no less important, according to Nagiyev.
The conflict between the two South Caucasus countries began in 1988 when Armenia made territorial claims against Azerbaijan. As a result of the ensuing war, in 1992 Armenian armed forces occupied 20 percent of Azerbaijan, including the Nagorno-Karabakh region and seven surrounding districts.
The 1994 ceasefire agreement was followed by peace negotiations. Armenia has not yet implemented four UN Security Council resolutions on withdrawal of its armed forces from the Nagorno-Karabakh and the surrounding districts.
---
Follow us on Twitter @AzerNewsAz