12 December 2012 10:35 (UTC+04:00)
4 067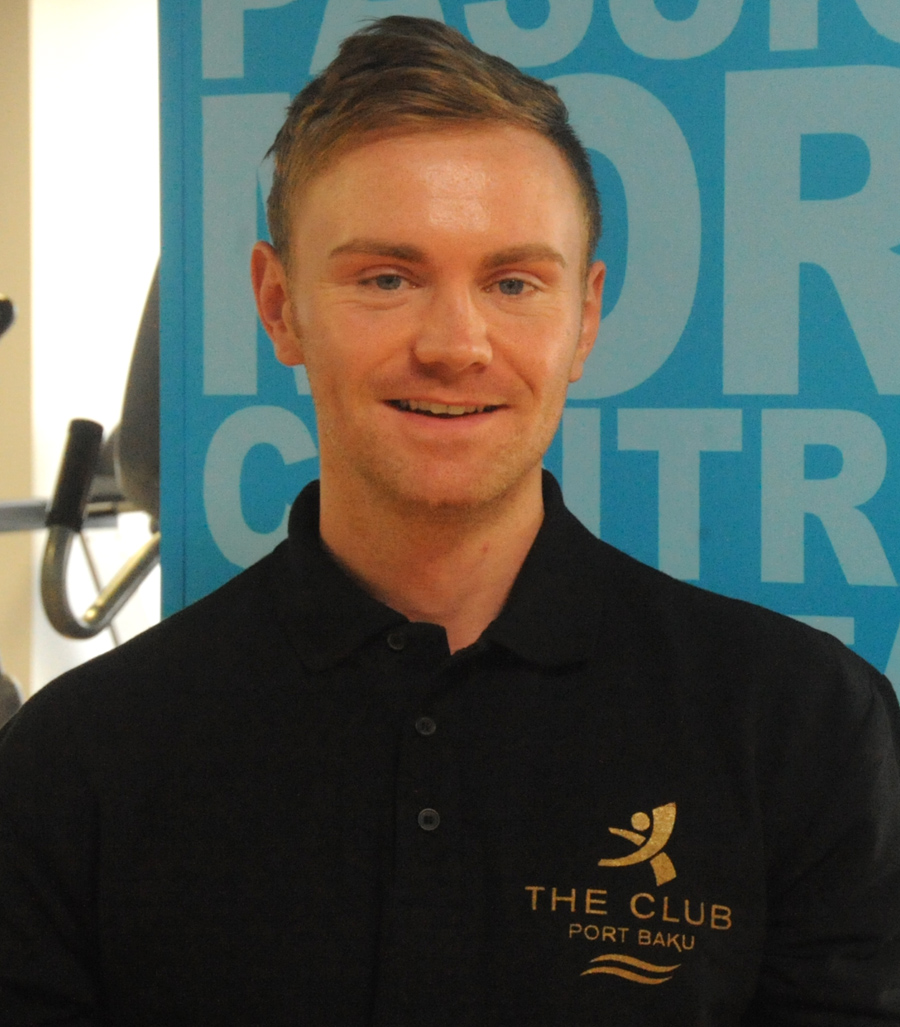 By Scott Fenwick
B.S. /Hons
Water is the medium in which all other nutrients are found. Pure 100% water does not exist naturally on our planet. There is no place that is just water, like distilled water; there are always minerals and other substances contained. Every day you lose water through your breath, perspiration, to name a few examples. For your body to function properly, you must replenish its water supply.
The big question that I have been asked is, how much water should you drink every day? The Institute of Medicine determined that an adequate intake for men is roughly 3 litres (about 12 cups) of total beverages a day. The adequate intake for women is 2.2 litres (about 8 cups) of total beverages a day. According to Wirthlin Worldwide, a market research company, 20% of us drink no water at all and 42% of us consume a mere 2 glasses or fewer a day. Moreover, we are consuming, on average, 1.8 cups of coffee, 1.3 cups of soda, 1.2 cups of milk and 1.1 cups of juice per day.
Most people do not realize the negative effects of drinking coffee. The coffee that we consume typically upsets our water balance, even though it consists mostly of water. Coffee is a diuretic and can cause us to excrete more water than it contains. Soda drinks, on the other hand, have so much concentrated sugar that this can also upset our water balance. I am not telling you to stop drinking soda drinks and coffee, but to limit the usage or increase your water intake to counterbalance the negative effects mentioned.
When your body does not have enough water, we refer to it as being dehydrated. Dehydration also can keep you from being as fast and as sharp as you would like to be at work, or in the gym. A bad case of dehydration can make you sick. I urge you to keep that water bottle handy and more importantly when the weather warms up during the hot season. Not only does water fight dehydration, but it is extremely refreshing and has no calories. Your body can help you stay properly hydrated by regulating the amount of water in your system.
What if I told you that being dehydrated promotes the increase of body fat? Water contributes to energy storage along with glycogen. Without water, extra amounts of glucose remain in the bloodstream until reaching the liver, the extra glucose is stored as fat. Your body takes water from inside cells in an effort to compensate for a dehydrated state, including fat cells. Less water in your fat cells means less mobilization of fat for energy.
For example, I have been motivating clients to their full potential performance and as a result of this they are breathing heavily and sweating. This is a loss of water and more importantly dehydration. The importance of consuming water before and after exercise is vital for full potential performance but drinking water during exercise is crucial for results. The water that we drink will not add weight and will not certainly decrease our performance, it is the key to our performance success, whether your goal is to lose weight, gain weight or train sport specifically.
Water requirements are another factor which I should touch on to give you a better understanding. Water is essential for all life and drinking the right amount is important to achieving optimum health. All the beverages we drink - tea, coffee, soda - are basically water that contains other ingredients as well.
Drinking water is still the best way, I believe, to obtain our fluid requirements. The amount of water we need is based on a number of factors - our size; our activity level, which influences the amount of fluid we lose through sweat; the climate or temperature and our diet. The average human requirement is about 2 - 3 litres of water per day previously mentioned with difference in gender.
To give you a better understanding, an inactive person in a cool climate may need less, while an athlete training in the desert will need much more. I know personally this is true because I was recently in Dubai training with Fitness expert Andrew Walls and best friend Morgan Dewar and the amount of water we had to consume to maintain the duration and high performance of our workout was outstanding.
People who eat a lot of fruits and vegetables, which are high in water content, will require less drinking water than people who consume proportionally more meats and fats, which are more concentrated and require additional water to help utilize them. In addition to a healthy diet containing fruits and vegetables from Scotts Food Pyramid, I recommend that the average person consume at least 1.5 to 2 litres of water daily. Water is best consumed at several intervals throughout the day rather than large amounts spread out through the day.
You can help your body by drinking when you feel thirsty and drinking extra water when the weather is warmer. Your body will be able to do all of its wonderful, waterful jobs and you will feel great! You take care!
Related News