30 July 2014 13:05 (UTC+04:00)
1 383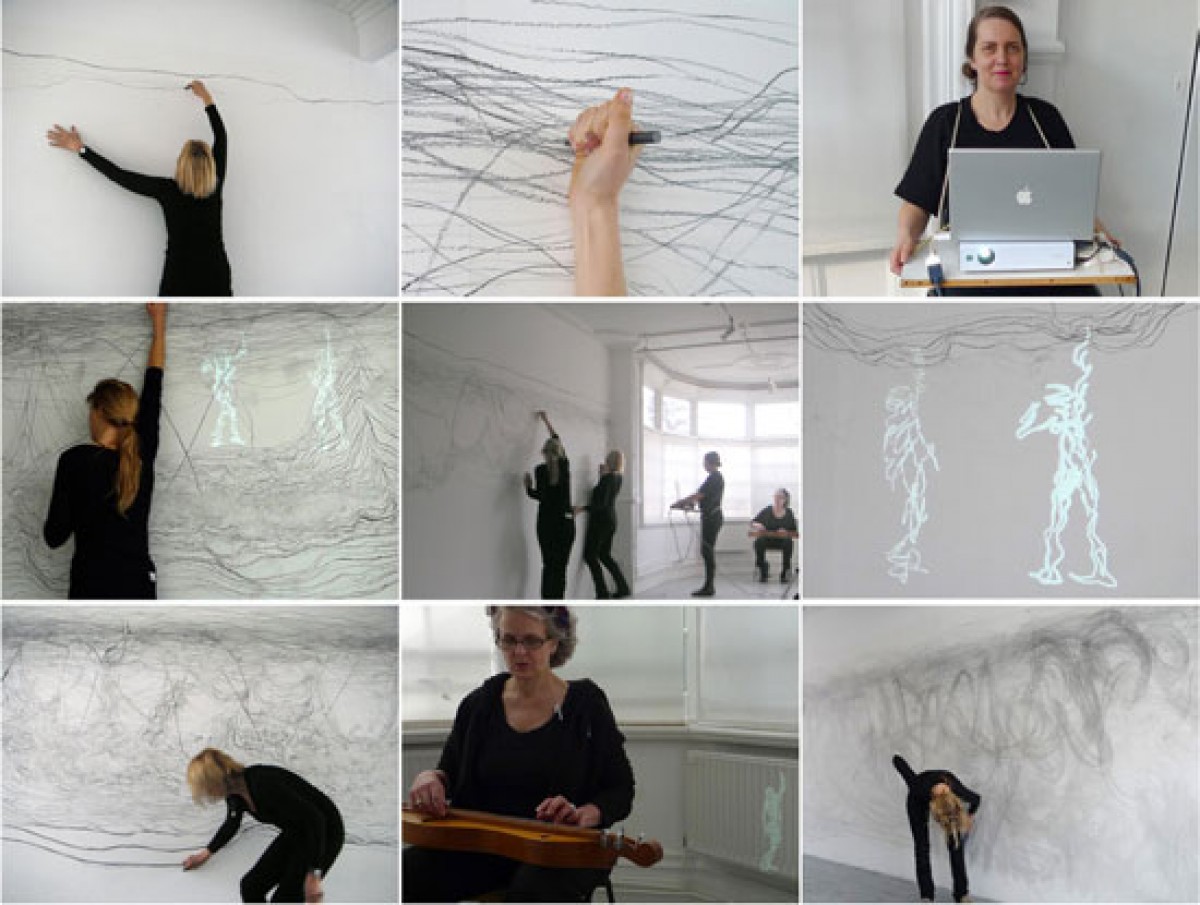 By Nigar Orujova
Yarat Contemporary Art Space is continuing its educational program with holding another master class by Birgitta Hosea from the United Kingdom.
The class called "Shadow voices: contemporary silhouette animation for artists" will be held on September 8-19.
The course would be interesting for art students, animators, filmmakers and visual artists. Previous experiences in drawing human figures or creating character designs would be useful in the course. Previous knowledge of digital video would be also advantageous, but not essential.
Birgitta Hosea is a London-based media artist who works as Course Director of MA Character Animation and Research Leader for the Centre for Performance, Central Saint Martins (University of the Arts London), where she recently completed a practice-based PhD in animation as performance.
She is an Adobe Certified Expert and has taught in the UK, USA, China, Holland, Romania, Austria and Sweden.
Her works in expanded animation ranges from video installation and animated performance art to motion graphics. They are included in the Tate Britain archive.
Hosea has been an artist-in-residence in the Department of Animation and Digital Arts, University of Southern California and the Centre for Drawing, Wimbledon College of Art.
Her recent works include Traion I (collaboration with M. Foa), Centre d'Arte Contemporain, La Ferme du Buisson, Paris (2014), Medium, gHost IV and Exploding Cinema, London (2012), Chatter, Cinematic Arts Gallery, Los Angeles (2010), White Lines, Kinetica Art Fair, London (2010) and Out There in the Dark, British Film Institute, London and Mix 23 Queer Experimental Film Festival, New York (2010). In 2010, she was awarded an Adobe Impact Award, in 2009 a MAMA Award for Holographic Arts and in 2004 an honorary fellowship of the Royal Society of the Arts (fRSA).
Since the discovery of fire, human beings have been telling stories with shadows. Mixing ancient and modern techniques, students will work in groups to explore techniques of shadow character visualization, collaborative storytelling and object performance through paper puppets and digital video to tell stories and rapidly create dynamic narrative images.
The students would be familiar with a range of approaches to shadow art - such as telling of tales in traditional shadow plays and the work of Lotte Reiniger; the visualization of the subconscious in German Expressionist theatre and film and contemporary artists who use shadow puppetry to confront difficult issues such as William Kentridge and Kara Walker. The course will include a field trip to the Baku Puppet Theatre.
By the end of the course, the students would be experienced in a range of creative techniques such as the use of chance-based strategies and performance as process. They will also gain confidence in working rapidly and spontaneously, publicly presenting their ideas and giving and receiving constructive feedback. Some selected works will form the basis of an exhibition.
The master classes will be subdivided into two weeks, September 8-12 and September 15-19, from 9 a.m. to 1 p.m.
The first day of the course will include screening of works and discussions about traditional shadow puppets in Bali and China, plot structures in folk tales, brainstorming and thumbnailing. 'The Adventures of Prince Ahmed' by Lotte Reiniger (the first feature length animated film) would be screened on the first day.
During the second day, the students will discuss the ancient Greek myth of the first drawing, designing silhouette characters and the use of strong silhouettes in animation. 'The Mysterious Geographical Explorations of Jasper Morello' directed by Anthony Lucas would be screened on the second day.
The third day will be dedicated to digital video editing, while the next day to the movement of objects. The last day of the first week would include a field trip to Baku Puppet Theatre.
The second week will include Shadowgraphy, discussions about the use of shadows in German expressionist theatre and film, the work of contemporary artists who work with shadow puppets, film, capture and video edit with sounds.
Registration in the workshop starts from August 1 and will be opened until August 29.
Application forms are available at yarat.az.
Related News