18 March 2014 19:08 (UTC+04:00)
3 968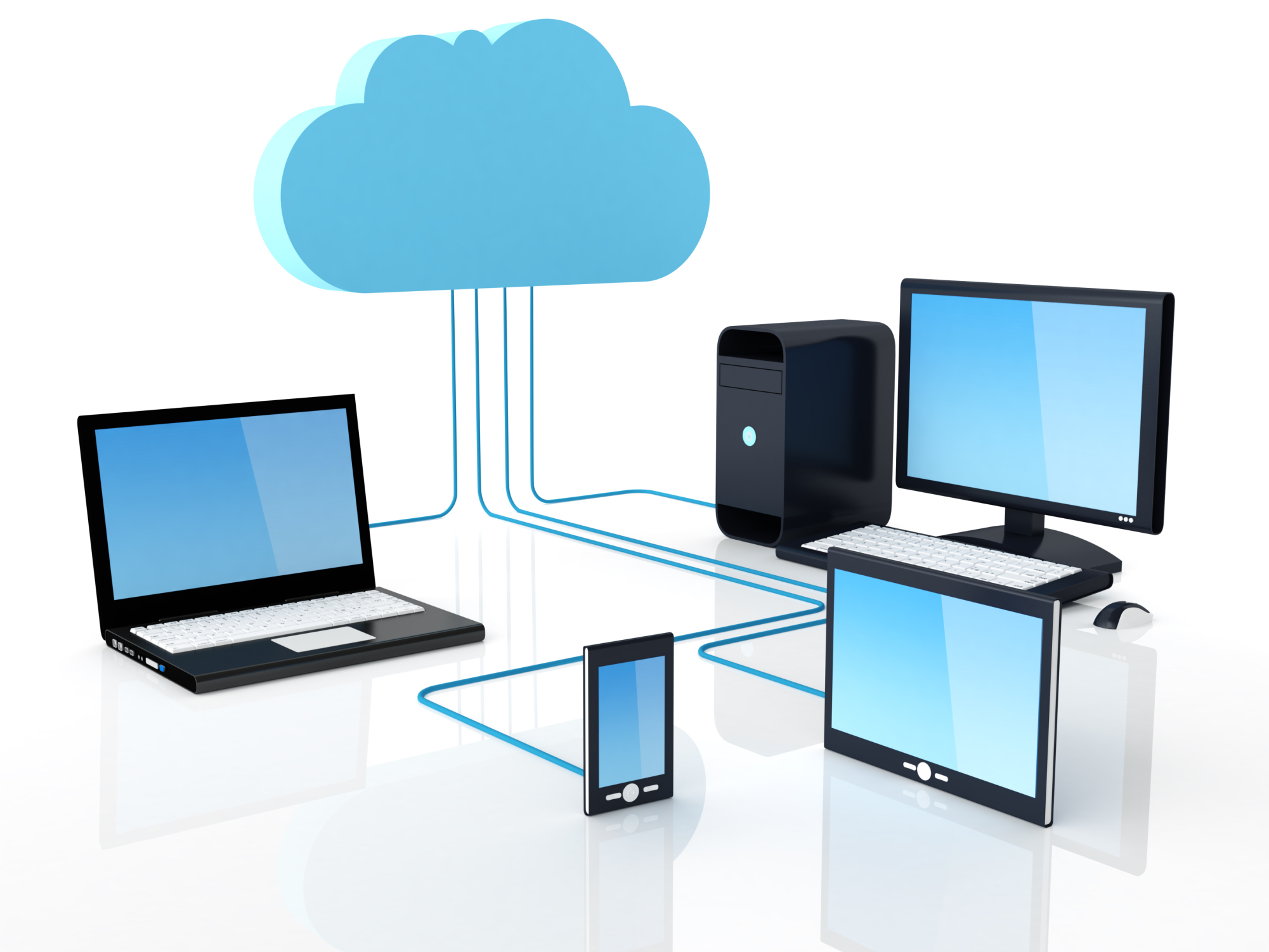 By Nigar Orujova
The number of organizations and enterprises using cloud technology has increased in Azerbaijan.
Azerbaijan's technology consultant at Microsoft Azerbaijan, Gachay Mirzayev said, the main reason behind the growth is that cloud computing increases the efficiency of the enterprise and lessens the rental cost of the virtual space.
"For example, the monthly rent of one gigabyte of virtual cloud space in Windows Azure costs 0.07 cents in Azerbaijan," he added.

"At present, the number of enterprises and organizations using the Windows Azure cloud infrastructure stands at 40 units and over 100 companies including both public and private enterprises and companies are testing its capabilities today," Mirzayev said.
Unlike Europe, there is still mistrust over such infrastructures solutions in Azerbaijan, he believes.
"In Azerbaijan computer technology and software are considered working capital not capital assets. Taking this into account, most companies seek to use cloud services to save money. This means that they get services at affordable prices," Mirzayev said.

Windows Azure is an open and flexible cloud platform for making applications and managing them through a global network of data centers using Microsoft.
The user receives an opportunity to execute the creation of applications by using any language, methods or any platform and to integrate their public "cloud" applications with the existing IT-environment.
Microsoft Corporation which has been operating in Azerbaijan since 2005 is represented by seven experts, focusing on the interaction between public and private sectors as well as issues of humanitarian concern.
Microsoft Azerbaijan's main aim is to offer the latest products and software designs that would contribute to Azerbaijan's development through their introduction into e-government, business administration, and education.
Related News