7 December 2018 10:51 (UTC+04:00)
2 216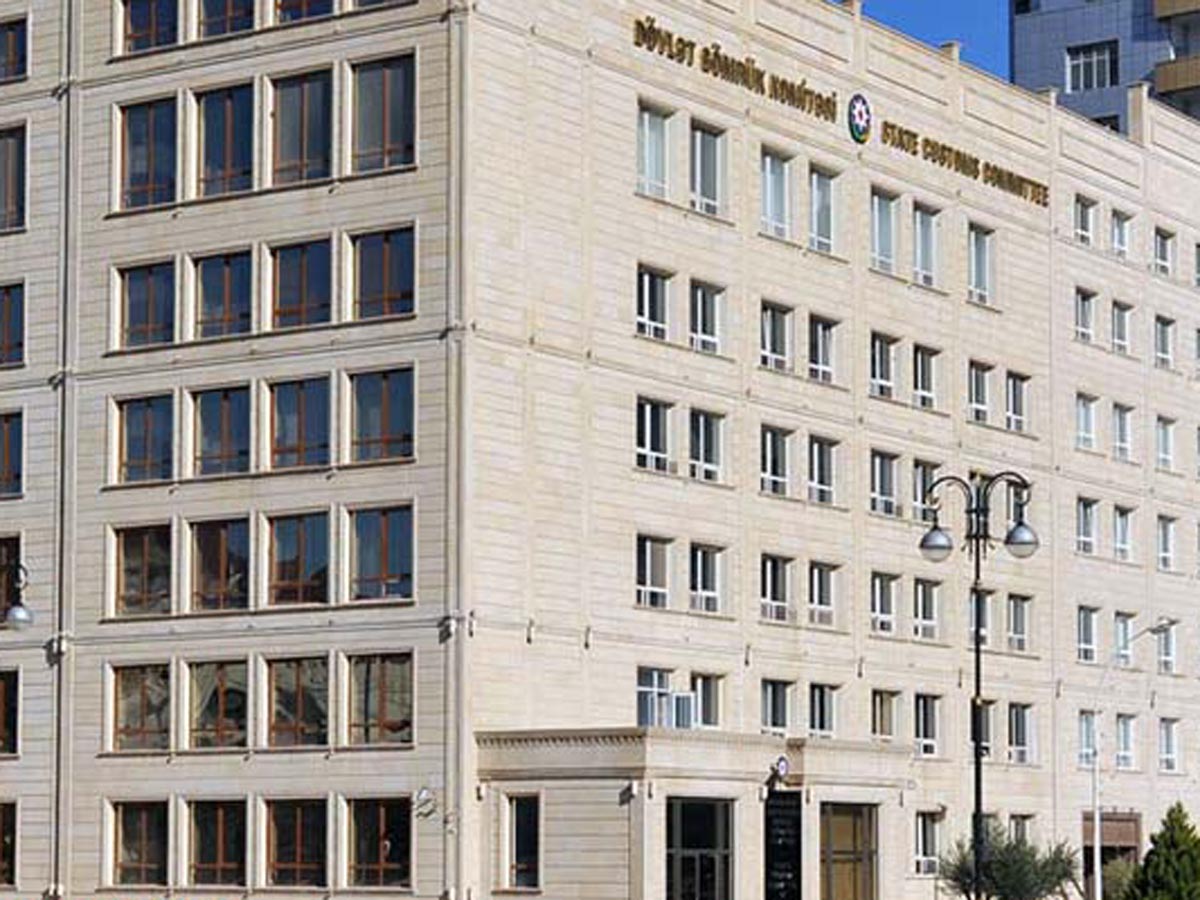 By Narmina Mammadova
Customs occupies an important place in the implementation of the Azerbaijani economic strategy and strengthens statehood.
Today the state's economic policy is changing its direction towards increasing customs revenues.
The State Customs Committee (SCC) of Azerbaijan expects to exceed the forecast on revenues to the 2019 state budget, Trend reports citing the SCC Chairman Safar Mehdiyev.
Mentioning that in the summer, SCC's 2018 forecast on customs duties increased by 760 million manats, Mehdiyev noted that this forecast has already been exceeded.
Mehdiyev underlined that for the time being, the revenues to the state budget through the State Customs Committee have exceeded 3 billion manats.
"We believe these figures will increase by the end of the year," he added.
In January-October 2018, customs revenues to the state budget amounted to 2.9 billion manats. The revenues in October amounted to 378.12 million manats, including 263.68 million manats on VAT, 93.25 million manats on customs duties, 16.5 million manats on excise taxes, 4.64 million manats on road tax.
The forecast on customs revenues to the Azerbaijan's state budget for 2018 is 3,215 million manats, for 2019 - 3,702.6 million manats.
The Azerbaijan's State Customs Committee was established after the restoration of the country's sovereignty on January 30, 1992.
The Azerbaijani Customs Service shall be recognized as innovative, powerful, stable and completely automated service, known for professional, transparent and high-quality services by partners, being part of international security system while supporting international trade development and international cooperation.
---
Follow us on Twitter @AzerNewsAz
Related News