21 November 2018 09:04 (UTC+04:00)
1 789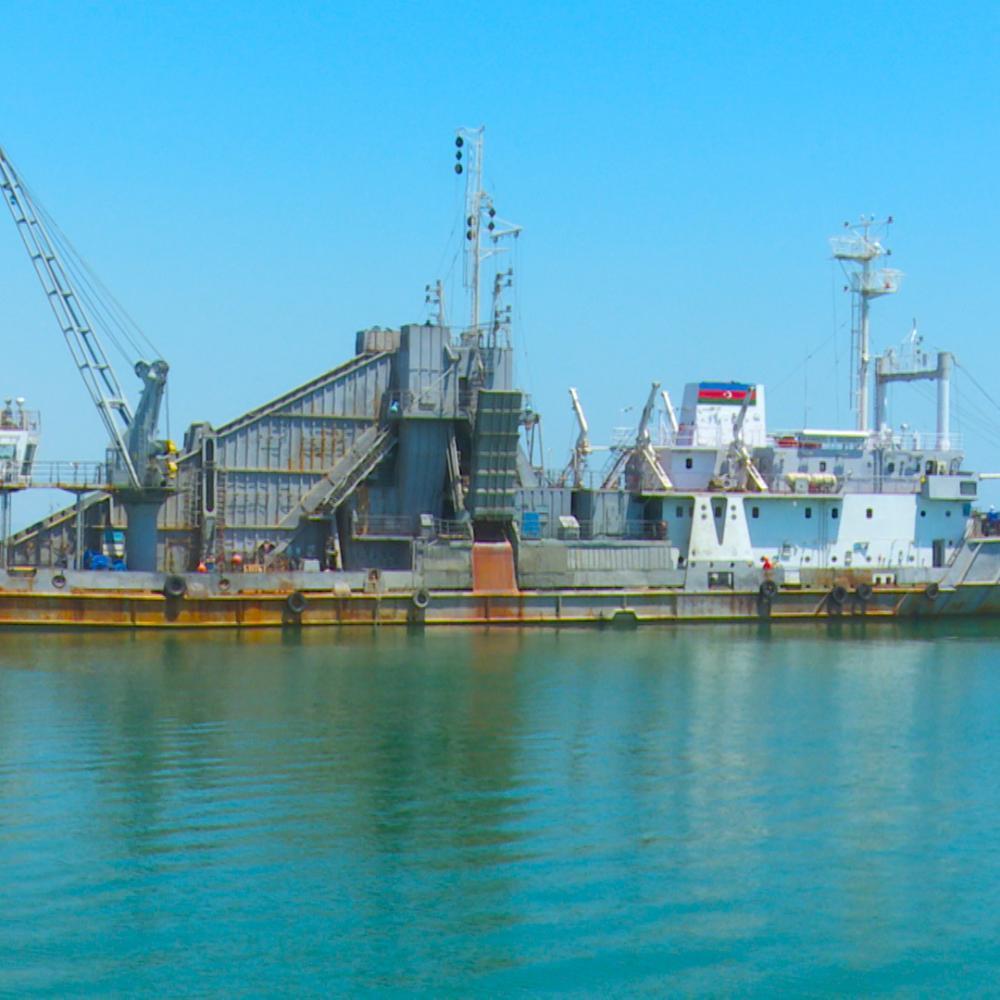 By Leman Mammadova
The Azerbaijan Caspian Shipping Company (ASCO) CJSC is studying the possibility of transition to the standards of the International Maritime Organization (IMO), which will be introduced starting from 2020, the company told Trend.
Beginning from January 1, 2020, the sulfur content in heavy fuel used on ships sailing in international waters should not exceed 0.5 percent.
In order for ships to meet these requirements, there are two ways - to replace heavy fuels with light ones or to install a special exhaust gas cleaning system (EGCS), the company noted.
Today, 14 ASCO ships are sailing in international waters [in the Azov, Black and Mediterranean seas], and the company intends to choose one of the two above-mentioned solutions.
"We are conducting research in this area, and after receiving the results, we will choose one of the two options," the company noted.
As for the ships of the company that are sailing in the Caspian Sea, the company said that the vast majority of them use diesel fuel, to which the new standards do not apply. The sulfur content in the heavy fuel used by the remaining vessels does not exceed 0.1 percent.
Azerbaijan Caspian Shipping Company (ASCO) has been established with the aim of continuing fundamental structural reforms in the economy, enhancing local and international shipping in the maritime sector, strengthening the country's competitiveness and transit potential.
Azerbaijan Caspian Shipping Company provides transport services related to offshore oil and gas operations within Trans-Caspian as well as the transshipment of cargoes and passengers.
The company includes specialized fleet, shipyards as well as transport fleet.
The International Maritime Organization is a specialized agency of the United Nations, which is responsible for the protection, safety of the maritime environment and the international maritime shipping.
Azerbaijan has been a member of the International Maritime Organization since 1995. Since that time, Azerbaijan has joined more than 20 international conventions and protocols in maritime transport such as conventions on Safety of Life at Sea, Prevention of Pollution from Ships, Standards of Training, Certification and Watchkeeping for Seafarers, Facilitation of International Maritime Traffic, The International Regulations for Preventing Collisions at Sea.
As of 2000, the Azerbaijan State Maritime Academy has been included in the maritime training institutions catalog of the International Maritime Organization.
---
Follow us on Twitter @AzerNewsAz
Related News