21 December 2016 10:00 (UTC+04:00)
2 729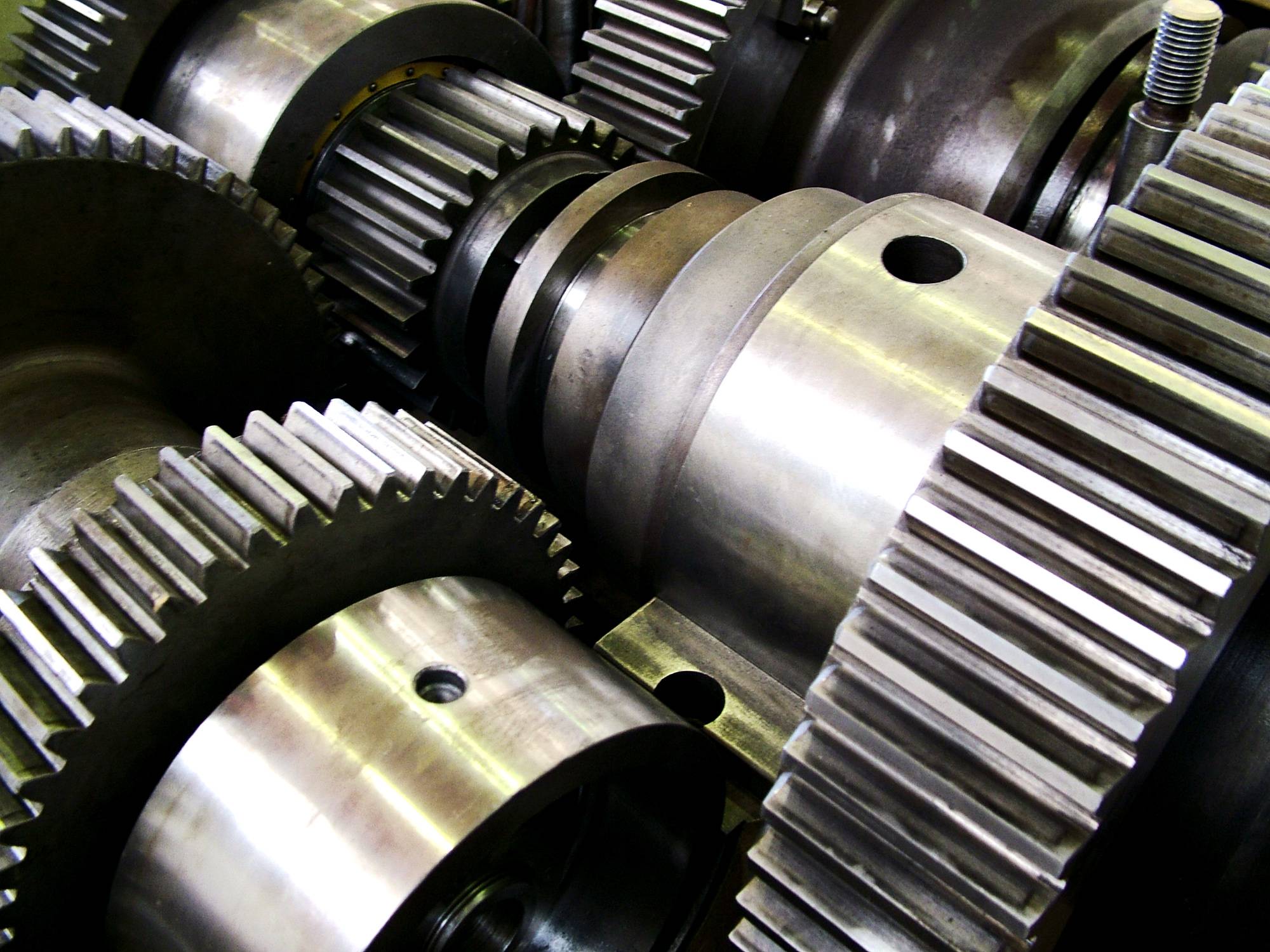 By Nigar Abbasova
Azerbaijan intends to achieve a significant GDP growth through the implementation of measures envisaged in the Strategic Road Map for the development of heavy industry and machinery.
The country plans to create some 7,700 new working places and increase its GDP by 1.56 billion manats ($0.89 billion) until 2020.
A lion's share of growth (1 billion manats ($ 0.57)) is planned to be achieved through the development of mining industry and metallurgy, while some 250 million ($142.6) will be provided by the enhancement of efficiency in the sector.
The Road Map comprises short-term (until 2020), medium-term (until 2025) and long-term measures (post 2025) to be implemented in the sphere. Investments worth 2.9 billion manats ($ 1.65) will be required to implement measures envisaged in the document with some 2 billion manats (1.14 billion) falling to a share of mining industry and metallurgy.
Moreover, the document also covers creation of joint ventures in the defense industry sector in 2017-2018.
Some three strategic objectives were defined in the document to provide diversification of the economy by means of development in non-oil sector. The objectives include optimization of asset utilization, creation of competitive sector and provision of financial assistance, as well as implementation of international cooperation.
The resource-rich country also intends to revive the sphere of petroleum engineering to strengthen its industrial potential, improve the business environment, promote export and minimize dependence on import.
Musa Suleymanov, Chairman of the board in B.Sardarov Machine Building Plant earlier told Trend that the country possesses wide opportunities to restore its positions in the sphere of petroleum engineering. He mentioned that projects to be implemented in the Caspian basin and their economic efficiency necessitate urgent actions in this direction.
Talking about main objectives in the sphere, Suleymanov said that the measures should be taken to prevent brain drain and to return qualified staff to the country, minimize expenditures on the purchase of oil-field equipment, used by SOCAR and other oil companies, thus preventing outflow of currency from the country, create new working places, and develop allied fields.
He further said that the countries of the Caspian region are expected to invest some $1.56 trillion in the developing of fields in the Caspian region, while some $150 billion falls to a share of Azerbaijan.
The total volume of oil and gas resources of the Caspian are estimated at 335 billion barrels of oil and 105 trillion cubic meters of gas according to British Petroleum estimates.
The gross market value of the resources given the current prices amounts to some $24 trillion.
Suleymanov said that the gross market value will stand at $150 billion, should the countries realize some 10 percent of investments to be made in the Caspian Basin.
--
Nigar Abbasova is AzerNews' staff journalist, follow her on Twitter: @nigyar_abbasova
Follow us on Twitter @AzerNewsAz
Related News