ADB invests in Uzbekistan's electricity system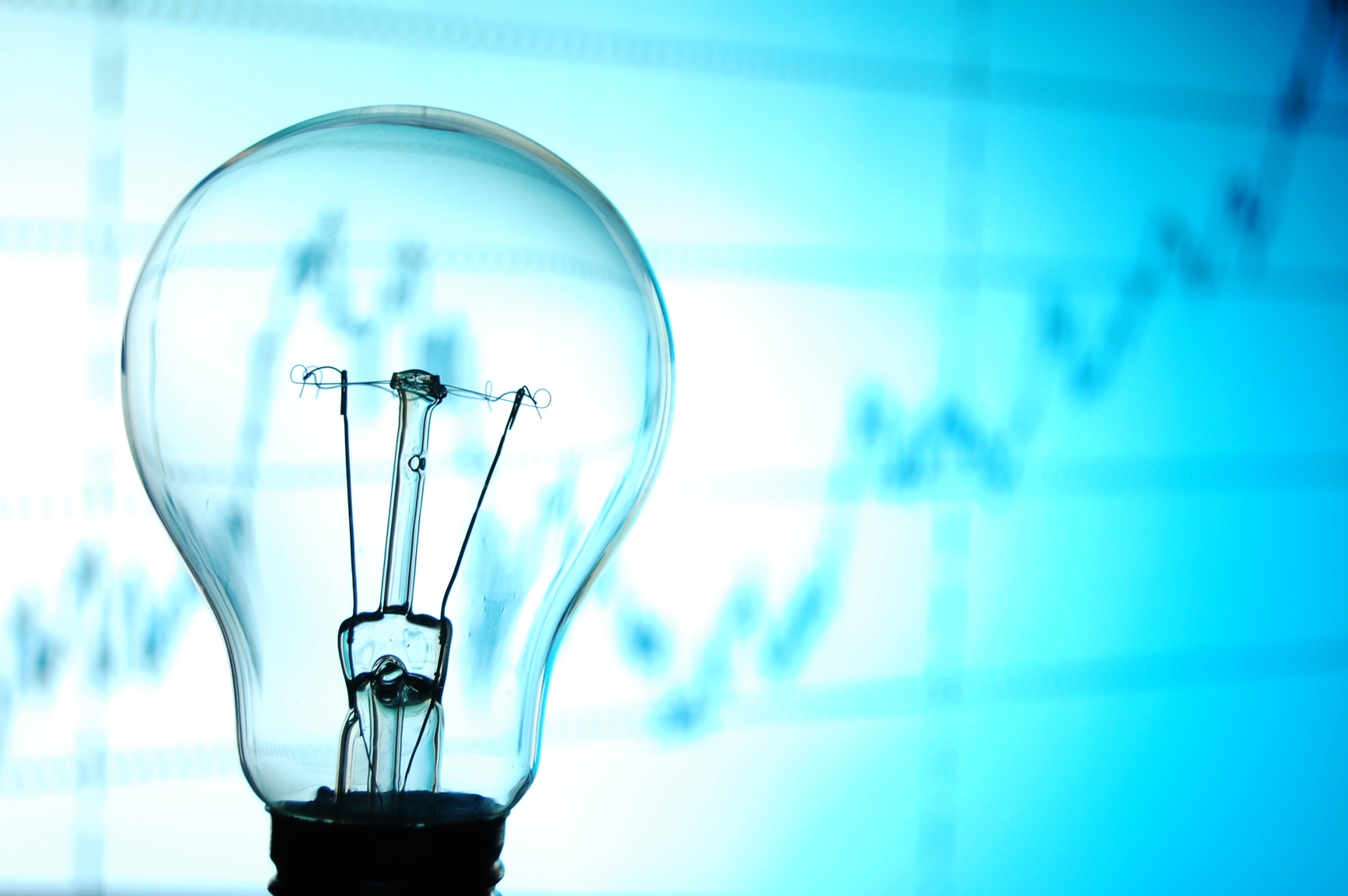 By Vusala Abbasova
The Asian Development Bank provided Uzbekistan with a $300 million loan in order to administer the final stage of a new electricity metering system, which will improve the billing system, reduce power losses, and strengthen the financial sustainability of the power sector.
These "smart" meters will allow operators to disconnect and reconnect electric supplies remotely without sending staff to the customer site, reducing revenue losses and meter tampering, according to the ADB press service.
The metering system will also provide the information needed to identify and reduce overloading and technical issues, and will help customers manage their power use more efficiently.
Since SJSC Uzbekenergo faces a high volume of power outages and tariff collection losses, the implementation of the metering system will significantly provide lasting solutions to some of Uzbekistan's most persistent energy problems.
Considering the importance of this system, Uzbekenergo requested support from international financial institutions, including ADB, for the introduction of advanced electricity meters.
"Reducing the state's substantial electricity losses is critical for the Government of Uzbekistan's drive to develop and modernize industry and infrastructure, helping it to maintain growth and reduce poverty," said Keiju Mitsuhashi, Senior Energy Specialist in ADB's Central and West Asia Department.
He also noted that the funding would provide Andijan, Fergana, Kashkadarya, Namangan, and Surkhandarya with modern, accurate and tamper-proof electricity meters.
The first phase of the program, financed by the ADB, will support 1 million customers.
Roughly 3.1 million advanced meters and appropriate equipment will be installed in the 5 regions, allowing Uzbekenergo to complete its goal of covering 6.3 million customers nationwide.
The meters provide an innovative technology solution for ensuring transparency and fairness in power billing and improved customer service. The initiative is the first of its kind and scale among ADB's developing member countries.
The ADB loan will also help fund staff training at Uzbekenergo and carry out a public information campaign to raise awareness about energy efficiency. The project will run for almost 5 years, with an estimated completion date of 2020.
The ADB, headquartered in Manila, aims to reduce poverty in the Asia and the Pacific through inclusive economic growth, environmentally sustainable growth, and regional integration.
Established in 1966, it is owned by its 67 members – 48 from the region. In 2014, ADB assistance totaled $22.9 billion, including total co-financing of roughly $9.2 billion.
---
Follow us on Twitter @AzerNewsAz