Kazakhstan to keep lead position in uranium extraction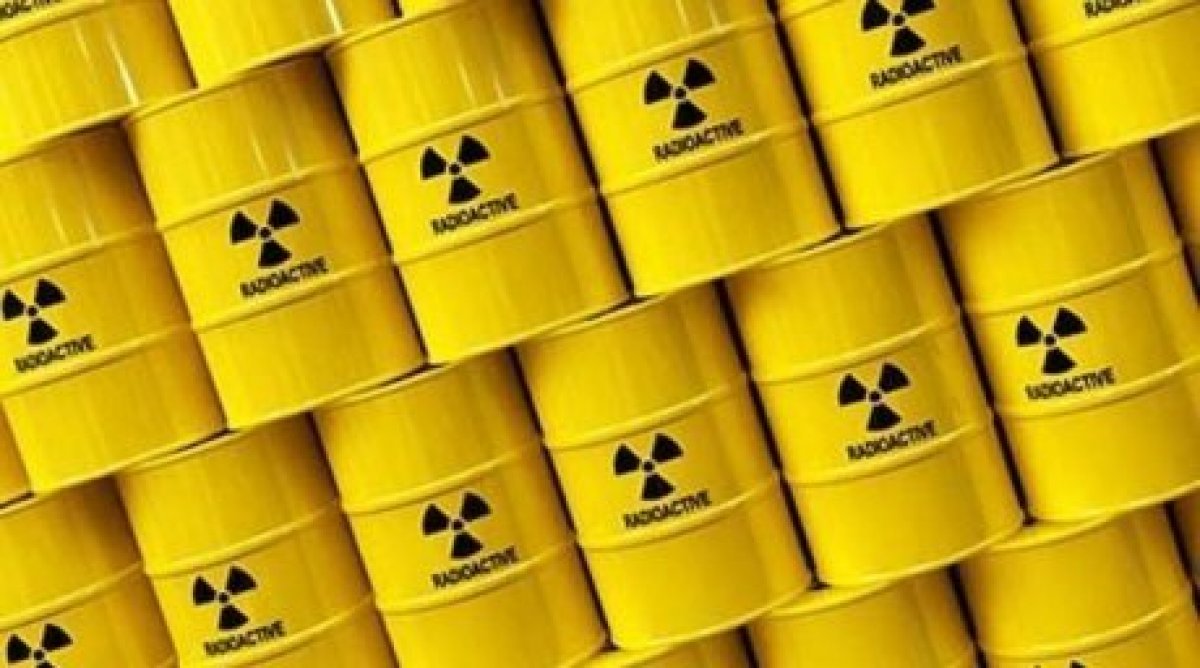 By Vusala Abbasova
Being the world leader in uranium extraction since 2009, Kazakhstan plans to keep its lead position with a new development strategy for 2015-2025.
The implementation of the new strategy approved by the Kazatomprom National Atomic Company will preserve the achieved leading positions for Kazatomprom and Kazakhstan on production of natural uranium in the world, reported Trend.
The company will develop existing mines and build the new ones, as well as introduce advanced technologies in order to improve the efficiency and reduce the prime cost of uranium extraction.
Kazatomprom, extending the sphere of its influence, aims to diversify its business in all subsequent stages of front-end nuclear fuel cycle.
Increasing the volume of uranium production by almost six times over the past 10 years, the company plans to gain access to services for the conversion, enrichment and fabrication of nuclear fuel for nuclear power plants, according to the message.
Kazakhstan increased its uranium production by 1.5 percent - up to 22,829 metric tons of uranium in 2014.
Kazatomprom JSC is the national operator of Kazakhstan for the export of uranium and uranium compounds, rare metals, nuclear fuel for nuclear power plants, special equipment, technologies and materials with dual purposes.
The main activities of the company are geological exploration, the extraction of uranium, the manufacturing of products involved in the nuclear fuel cycle and construction materials as well as power industry, science, social security and personnel training.
, Kazakhstan will place the international low-enriched uranium bank (LEU) in its territory by 2017, in accordance with an agreement recently signed between Kazakhstan and the International Atomic Energy Agency.
The bank, with reserves in amount of to 90 metric tons of the low-enriched uranium, will provide a nuclear fuel for any country seeking to develop nuclear energy.
The low-enriched uranium is used uranium for the production of gasified fuel elements to be used in nuclear power plants that do not pose any radiation threat.
Kazakhstan has 12 percent of the world's uranium resources and an expanding mining sector, producing about 22,830 tonnes in 2014, and planning for further increase to 2018, according to the World Nuclear Association.
---
Follow us on Twitter @AzerNewsAz