17 August 2015 11:53 (UTC+04:00)
2 001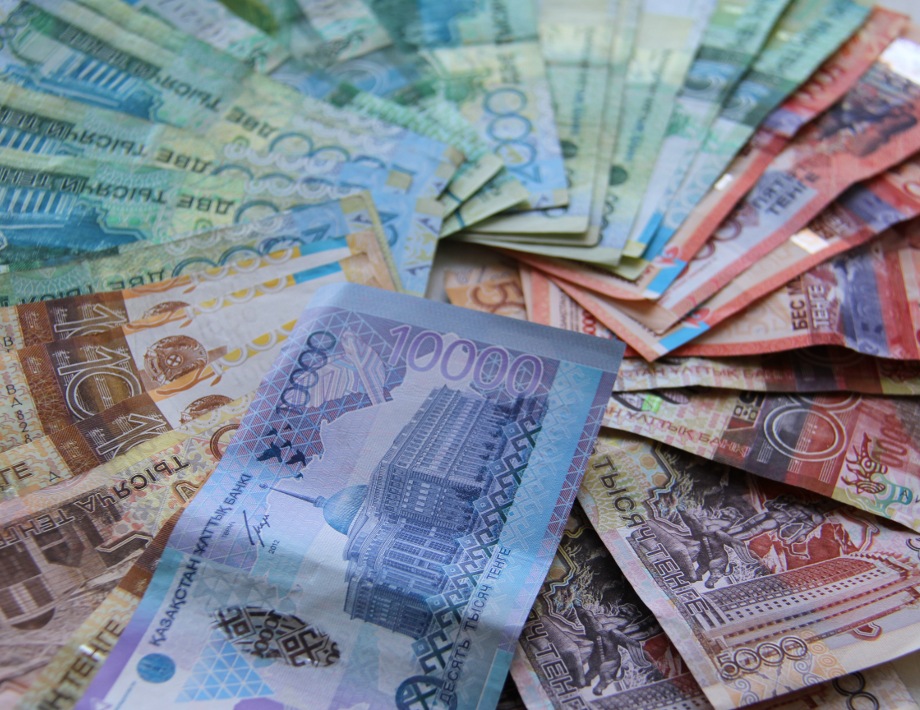 By Aynur Karimova
The National Bank of Kazakhstan has refuted rumors on social networks that the exchange rate of the U.S. dollar will reach 220 tenges in the coming days, local media reported.
"The exchange rate of dollar has not changed and remained at 188.05 tenges/$1. The exchange rate of dollar, mentioned on social networks at 220 tenges/$1, is not included in the exchange rate corridor designated by the national bank, which amounts to 170-198 tenges per dollar," the national bank said.
Rumors about the increase appeared after the publication of an internal correspondence between one of Kazakhstan tour operators with its partners on social network, stating that from August 15, the exchange rate of the U.S. currency was expected to rise.
Also, some Kazakh holidaymakers in Turkey reported about the alleged impending devaluation of Kazakhstan's national currency over the weekend.
In this regard, the national bank reiterated that the exchange offices cannot change the exchange rates at night or on weekends. In addition, a decree on exchange rates is published only on the working days of the Kazakhstan Stock Exchange from 08.00 a.m. to 6.00 p.m. local time.
Fluctuations of oil prices across world markets have closely impacted energy-rich Kazakhstan, whose economy mostly depends on oil. A decrease in oil prices badly impacted the country's economy, cutting revenues from the state budget.
Also, the government is grappling with economic difficulties due to a tough economic situation in Russia, its biggest trade partner.
Kazakhstan devalued the tenge twice in the last six years, both times in February. The Central Asian economy experienced a 22-percent devaluation of the tenge in February 2009 and then a one-step 19-percent devaluation of its currency last year, also in February.
Earlier, the National Bank and government of Kazakhstan reported that they are keen on adhering to a plan to prevent sharp fluctuations in the currency in 2015.
Kairat Kelimbetov, the head of the National Bank, said "as stated in a joint statement of the government and the National Bank, this year we are planning to prevent sharp fluctuations in the exchange rate [of tenge] as part of the exchange rate policy."
--
Aynur Karimova is AzerNews' staff journalist, follow her on Twitter: @Aynur_Karimova
Follow us on Twitter @AzerNewsAz
Related News