Kyrgyzstan gets $ 2.7 billion from Kumtor's development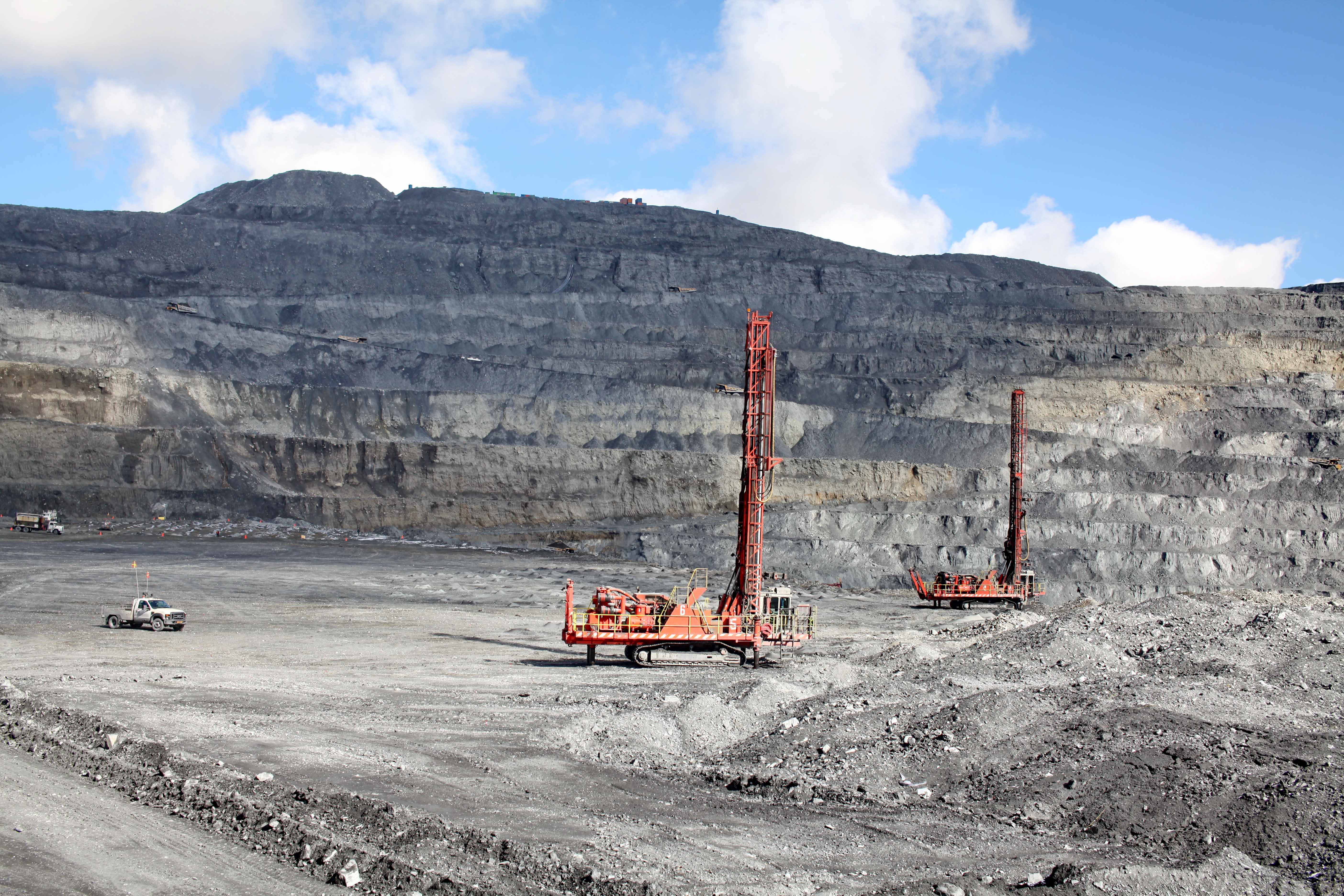 By Sara Rajabova
Kyrgyz official has said the country has received more than $ 2.7 billion from the development of the Kumtor gold mine by foreign investors over 20 years.
"$1 billion 50 million have directly entered Kyrgyzstan's budget during the development of Kumtor. Net profit of the developer companies during this time was $ 1 billion 226 million," said Tokon Mamitov, Chairman of the Board of JSC "Kyrgyzaltyn", Kyrgyz media reported.
The proven gold reserves at the site are some 7,778metric tons of gold with probable reserves of some 60,729tons, according to Kumtor Gold Company. Gold production in 2015 is expected to be between 470,000 and 520,000 ounces, or 14.6 and 16.2 tons.
Kumtor is Kyrgyzstan's largest industrial asset and accounts for up to 10 percent of GDP in a good year.
Mamitov further said in between 1994 and 2014 Kyrgyzstan has received $ 856 million in taxes, $133 million in payments to the Social Fund, $518 million in salary granted to employees of the mine and $699 million in purchases.
"Kyrgyzstan's dividends over the past 20 years have amounted to $ 77 million. Also, the Kyrgyz side has paid $55 million to Canadians for services provided by the refinery in Kara-Balta," he said.
The development of Kumtor Gold Mine in Issyk-Kul region began in 1997. Initially, the development was led by the Canadian company Cameco, which accomplished the restructuring of the projectin 2004.
Currently, Canada's Centerra is the operator of Kumtor. Centerra owns about two-third of the Kumtor project but the Kyrgyz government is seeking to raise its stake from roughly 33 percent to 50 percent with a possibility of increasing that to 67 percent in the future.
Mamitov noted that Kyrgyz government has spent $5 million for the services of three foreign companies, hired as consultants to negotiate a restructuring of the Kumtor project.
This information has outraged MPs who considered such costs useless and unjustified. According to Anarbek Kalmatov from the faction "Ar-Namis", at the current rate, this sum makes 300 million soms.
"When the government asks for money on social sites, we're always told there is no money. But for consultants they allocate so much money," Kalmatov said.
Mamitov responded that savings on international consultants could be expensive for Kyrgyzstan in the form of lost lawsuits in foreign courts. He explained that since local lawyers do not know the Anglo-Saxon law, Kyrgyzstan has to hire foreign consultants.
The project is a political lightning rod for Kyrgyzstan's opposition parties and movements. Kumtor provides Kyrgyzstan's political opponents and government critics with opportunities to cast accusations at government officials and businessmen and at the Canadian company. The bottom line in these allegations is that Kyrgyzstan should be receiving more money from the gold found on its territory.
Kyrgyz government is in talks with Canadian Centerra Company to restructure Kumtor since 2013. In summer 2013 the government hired three foreign consultant companies to protect the interests of country.
--
Sara Rajabova is AzerNews' staff journalist, follow her on Twitter: @SaraRajabova

Follow us on Twitter @AzerNewsAz