India hopes for expansion of mutual ties with Iran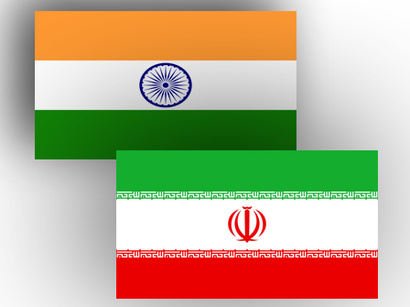 Indian Ambassador to Tehran, D. P. Srivastava expressed hope that the mutual ties with Iran will be boosted during the administration of President Hassan Rouhani.
Referring to the India-Iran historical and deep-rooted relations, he underscored that the two countries enjoy ancient-old cordial relations, and called for expansion of all-out ties with Tehran, Iran's official IRNA news agency reported on August 15.
The diplomat made the remarks on the sideline of ceremony marking India's 68th Independence Day.
Srivastava went on to note that the two sides' relations will be expanded more under the Indian new administration. The diplomat also encouraged Iranian tourists to visit India.
Iran's non-oil trade turnover with India stood at $2.238 billion during the 4-month period from March 21 (Iran's fiscal year starts on March 21).
India exported $1.584 billion worth of goods to Iran during the period which made the country third top exporter of Tehran, meanwhile the latter's exports to India accounted for $654.5 million.