Kazakhstan produces 5,650 tons of uranium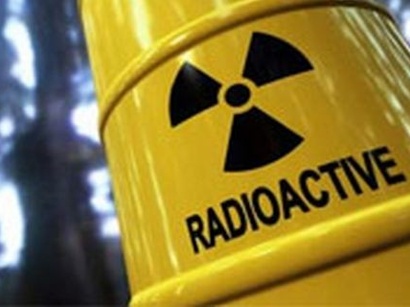 By Aynur Jafarova
Kazakhstan produced 5,650 tons of uranium in the second quarter of 2014.
This figure corresponds to the planned indicators, Kazakhstan's national operator Kazatomprom Joint Stock Company reported.
Kazakhstan produced 5,590 tons of uranium in the second quarter of 2013.
The volume of uranium production of Kazatomprom amounted to 3,278 tons in the second quarter of 2014.
Also, Kazatomprom continued works in the field of conversion, enrichment and production of nuclear fuel in the second quarter.
Kazakhstan possesses 0.85 million tons of uranium reserves. It ranks second in the world in terms of the reserves, and first in terms of uranium mining.
All the uranium produced in Kazakhstan is exported, particularly to China and Europe.
Kazatomprom is Kazakhstan's national operator for the export of uranium and its compounds, rare metals, nuclear fuel for nuclear power plants, special equipment, technologies and dual-use materials.
Its principal activities are geological exploration, uranium production, the initiation of the nuclear fuel cycle, the production of construction materials, energy, science, social welfare and training.
Kazatomprom is an active participant in the development of renewable energy in Kazakhstan.
Kazatomprom is amongst the leading uranium mining companies in the world.