Situation with AIDS infections cause concern in Iran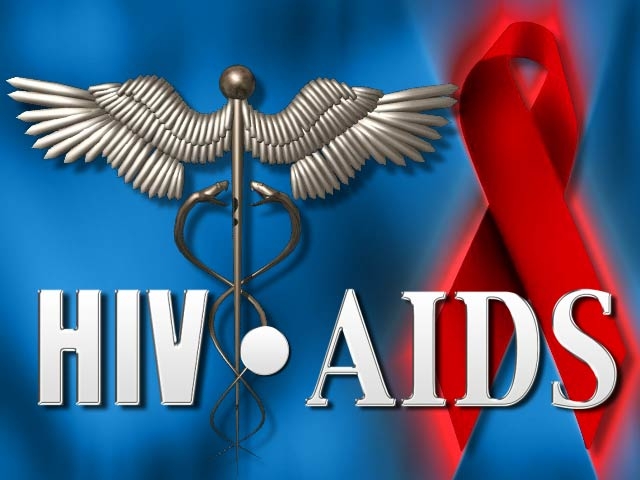 By Aynur Jafarova
The number of people infected with AIDS in Iran through genital tracks reached 33 percent over the past two years, Iranian Labor and Social Security Ministry's official Hassan Mousavi was quoted by ISNA agency as saying.
Mousavi said that if the number of AIDS infections acquired through genital tracks was 12 percent in 1986 - 2011, this figure has risen to 33 percent in 2011 - 2012. This situation is a cause for concern.
He went on to say that a half of the infected people are the youth at the age from 25 to 36. The official statistics show that around 27,000 people are AIDS virus carriers and the main route of infection is genital tracks, Mousavi said.
The Iranian Committee for Combat against AIDS has warned of increasing cases of AIDS infection through genital tracks. According to the Committee, the research shows that there are 100,000 AIDS virus carriers, only 27,000 of which have been registered.
According to the Iranian media, around 75 percent of infected people are unaware of their disease.
Last year, Iran's former health minister Marzieh Vahid Dastjerdi said that around 93,000 AIDS virus carriers were registered in the country.
Information about AIDS is hidden in Iran for mental and religious reasons. People are not informed about virus transmission, so the number of infected in the country has greatly increased.
According to experts, the number of HIV-positive people in the country has increased dramatically due to illiteracy of the population