High gas prices threaten labor strike in Armenia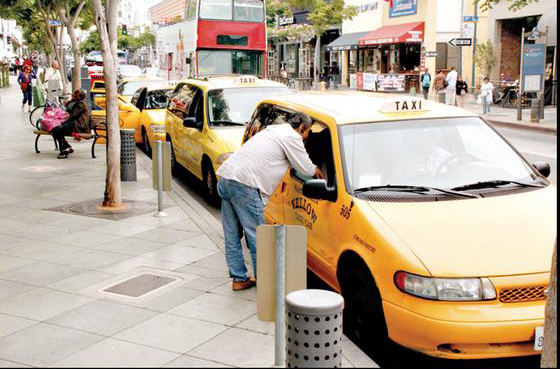 By Sabina Idayatova
Transport companies hope that the Armenian government will either raise the transport fees or reduce taxes after rise of gas tariffs in the country.

The Armenian Commission on Public Service approved on June 7 new tariffs for gas and electricity. According to the decision of the commission, subscribers, who consume up to 10,000 cubic meters of gas a month, will pay 156 drams instead of previous 132 drams per a cubic meter of natural gas (1USD = 411AMD).

The situation is worsening by the fact that despite promises, the government has not issued any decision on subsidies over the new gas prices so far, Armenia Today reported.
This situation may result in closing down of roughly 60-65 operating shipping companies, unless public transport fares increase in Armenia, or other actions are taken to solve the problem following the recent rise in gas prices, Co-Chairman of the Union of Passenger Transportation Companies Vardan Panosian and Chairman of the RA Public Council's Transport Commission Tigran Hovannisian said recently.
According to Panosian, Armenia's public transport companies will declare a strike unless the problems resulting from the gas and diesel fuel prices increase are solved within two months.

"We don't want an increase in public transport fares. We want the problem to be solved. In all likelihood, after discussions we will take a decision to declare a strike," Hovhannisian said, noting that their main demand is a cut in taxes.
Some taxi drivers even express their desire to emigrate from Armenia, as such prices does not leave any other way.
"Our drivers work 14-15 hours a day and are unable to solve their social problems. The majority of the carriers suffer losses," Panosian said.
Increase gas prices hit both private taxies and taxies of transport companies, as they fill car individually by their own expences. Drivers said they will have to increase prices for their servoces if the problem will not be resolved, but it will undoubtedly lead to reduction in the number of clients.

However, the department head at the Armenian Transport and Communication Ministry, David Mekoyan, said on July 9 that passenger transportation fees cannot increase without relevant permission.

To change fares it is necessary to apply to the Mayor's Office, regional executive powers and the Ministry of Transport and Communications. So far, no company have requested for reviewing tariffm, he underlined.