3 June 2013 09:39 (UTC+04:00)
1 691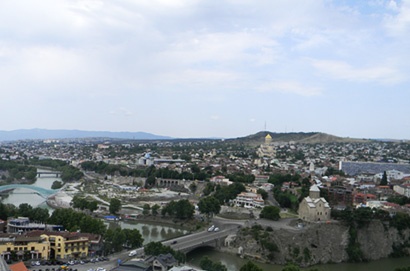 The European Council and European Parliament agreed on the allocation of 46 million euro to Georgia as macro-financial assistance.
It is part of amount of 500 million euros, allocated to Georgia after the Georgian-Russian war, the Foreign Ministry told Trend news agency.
Half of the funds will be awarded as grants, half as a soft loan. Macro-financial assistance contributes to the implementation of the management program agreed with the IMF and will assist in the repayment of the external debt of Georgia.
The EU submitted a proposal on the allocation of assistance in 2011, but due to the restrictions imposed under the Lisbon Agreement, the project has not been discussed in the European Parliament.
Related News