Greek debt deal reached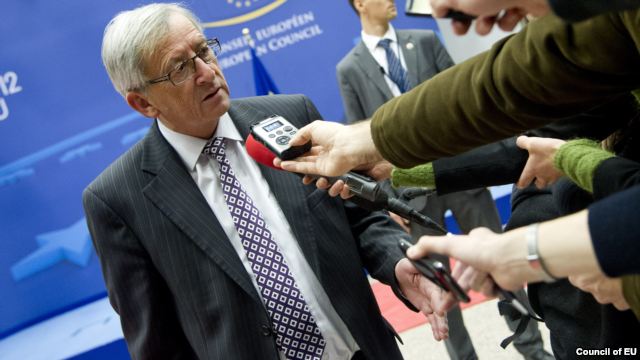 Greece's creditors have reached a deal that should allow the debt-ridden country to receive a further installment of a bailout package, Radio Liberty reported.

At talks in Brussels, eurozone finance ministers and the International Monetary Fund (IMF) agreed to reduce Greece's debt by 40 billion euros, cutting it to 124 percent of gross domestic product by 2020.

That should pave the way for Greece to receive an installment of some 44 billion euros to pay wages, pensions and suppliers in December.

Final approval will hinge on national parliaments in some countries agreeing to the deal.

Jean-Claude Juncker, head of the eurogroup of finance ministers, announced the breakthrough after twelve hours of negotiations.

"I'm pleased to announce that today we reached a political agreement on the next disbursement to Greece. Let me first say that this is not just about money, this is the promise of a better future for the Greek people and for the euro area as a whole," Juncker said.

IMF head Christine Lagarde also hailed the deal.

"Certainly we wanted to make sure that Greece was back on track and was producing the actions necessary to that effect. That has been demonstrated and Greece is committed to do what it takes and has taken the prior actions, voted the right and made the right commitment," Lagarde told the press after the marathon talks in Brussels.

Greece's international creditors have pledged a total of 240 billion euros in rescue loans.

Athens has received about 150 billion euros so far. As a condition of that aid, Athens has carried out unpopular austerity measures.

Greece is predicted to enter its sixth year of recession shortly and has a quarter of its workforce out of a job.

The country has been locked out of the international long-term debt market by exceptionally high interest rates demanded for its bonds since 2010, and has been relying on funds from rescue loans by other euro countries and the IMF.