Turkey neutralizes 716 PKK militants in 10 months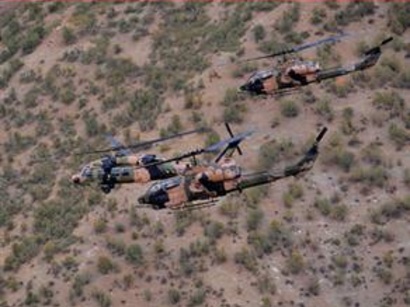 Turkish security forces neutralized 716 militants of the terrorist Kurdistan Workers' Party since the beginning of the year, the Sabah newspaper reported on Thursday.
496 terrorists out of this amount have been killed, 21 - injured, 44 - arrested and 155 terrorists surrendered to the Turkish authorities.
75 militants were neutralized during October.
Turkish security forces held six large and 19 local operations against the PKK during the 10 months.
The newspaper also reported that 431 militants were neutralized in 2010, 694 terrorists - in 2011.
The conflict between Turkey and the PKK has lasted for over 25 years. The PKK is recognised as a terrorist organization by both the UN and the EU.