Italy braced for new storm front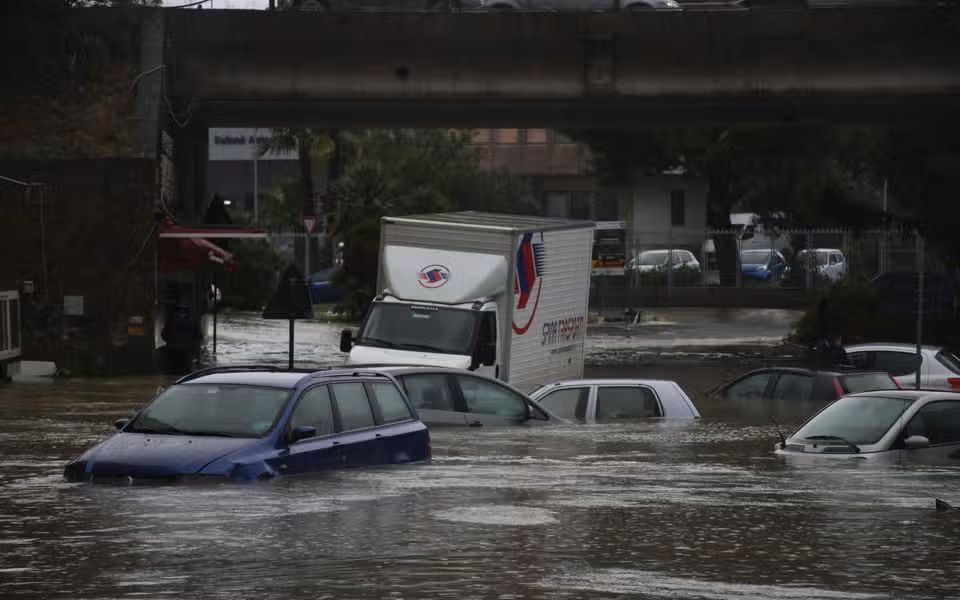 Italy was braced for a new wave of storms on Tuesday with eight central and southern regions on yellow alert, which is two notches down from the maximum red, Azernews reports, citing ANSA.
They are Abruzzo, Basilicata, Calabria, Campania, Lazio, Marche, Tuscany and Umbria.
Earlier this month Italy was hit by a wave of extreme weather than affected Tuscany especially badly, claiming eight lives and causing over two billion euros in damage.
The flooding caused by very heavy rainfall in Tuscany was just the latest in a series of extreme weather events linked to climate change caused by human greenhouse-gas emissions that have highlighted Italy's exposure to hydrogeological risk including flooding, mudslides and landslides.
Emilia Romagna in northern Italy is still picking itself up from deadly floods and landslides linked to two bouts of extreme weather that claimed 15 lives across the region in May.
---
Follow us on Twitter @AzerNewsAz