EBRD keeps Uzbekistan's 2023-2024 GDP growth forecast at 6.5%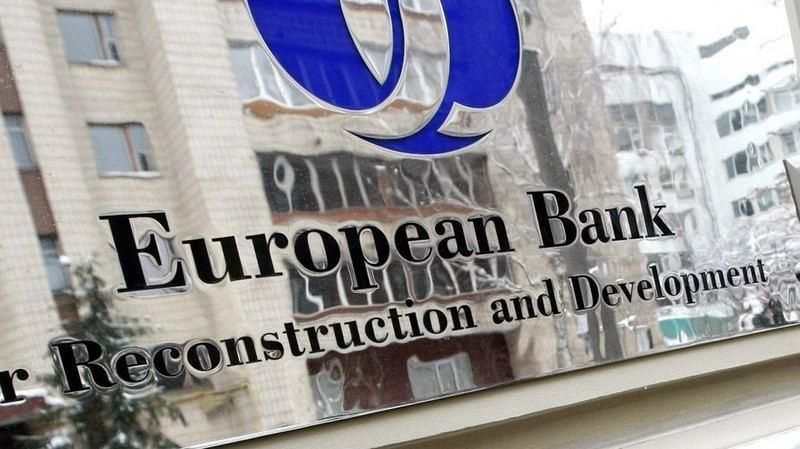 The European Bank for Reconstruction and Development is maintaining its 2023-2024 economic growth forecast for Uzbekistan at 6.5%, the September edition of the bank's Regional Economic Prospects says, Azernews reports, citing Interfax.
Uzbekistan's GDP growth will be supported by strong domestic demand, fueled by an increase in nominal wages and lending volumes, the EBRD said.
"In H1 2023, the country's economy grew 5.6%. Increased external demand contributed to the growth of the country's exports (31% YoY). However, in H1 of 2023, remittances decreased (21.5%), though from a rather elevated level. Nevertheless, domestic demand was supported by a 21.9% year-on-year increase in nominal wages in Q2 and strong credit growth," the survey said.
Growth in the retail trade sector in the first half of the year reached 6.9%, the bank said. Other sectors showing growth were industry at 5.6%, construction at 4.8%, services at 12.3%, and agriculture, with a 3.8% increase.
Inflation, after peaking in July 2022, slowed to 9% in June 2023, reflecting global trends and a tight monetary policy.
"From the end of 2022 to July 2023, Uzbekistan's international reserves fell 5.7% but remain generally adequate. GDP growth is expected to reach 6.5% in 2023 and 2024. Well-managed IPOs and privatizations could improve the outlook. However, a further decline in remittances is a key downside risk in the short term. In the long term, the country's development is hampered by deteriorating infrastructure and problems with its water supply," the review says.
Uzbekistan's GDP increased 5.7% in 2022.
The country's Central Bank forecasts GDP growth in 2023 will be 5%-6%.
---
Follow us on Twitter @AzerNewsAz