Latvia's Prime Minister announced his resignation on Monday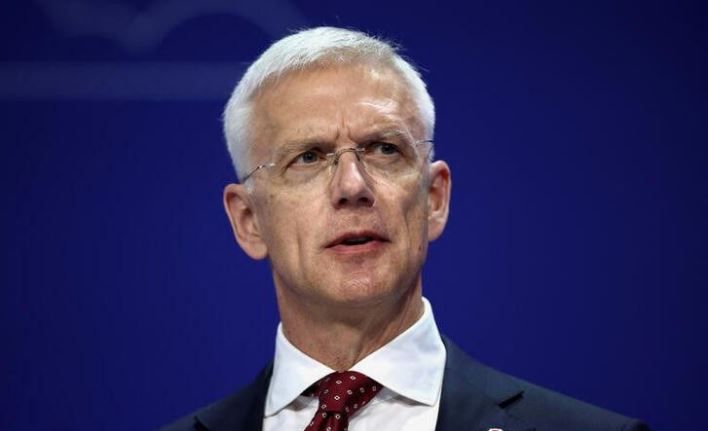 Latvia's Prime Minister, Krisjanis Karins, announced his resignation on Monday. He said that his government, which was made up of multiple parties, was not working together, Azernews reports.
Latvia is part of the European Union and NATO, and it is a strong voice in pushing for more pressure on Russia for invading Ukraine. Karins' party won the election in October 2022, but the other parties in the government were not getting along. Karins tried to bring in more parties to the government, but it didn't work. The President of Latvia will now give a new Prime Minister the chance to form a government. Andrius Sytas is a reporter who covers politics and news in the Baltic countries, which are Estonia, Latvia, and Lithuania.
Citing a breakdown in relations with parts of his multi-party governing coalition. President Edgars Rinkevics has the responsibility for giving a mandate to a new prime minister to try to form a government. The New Unity party plans to select its candidate for prime minister on Wednesday. Latvia's next parliamentary election is scheduled for 2026.
---
Follow us on Twitter @AzerNewsAz