Pakistan's ex-Premier Khan granted 2-week bail in murder case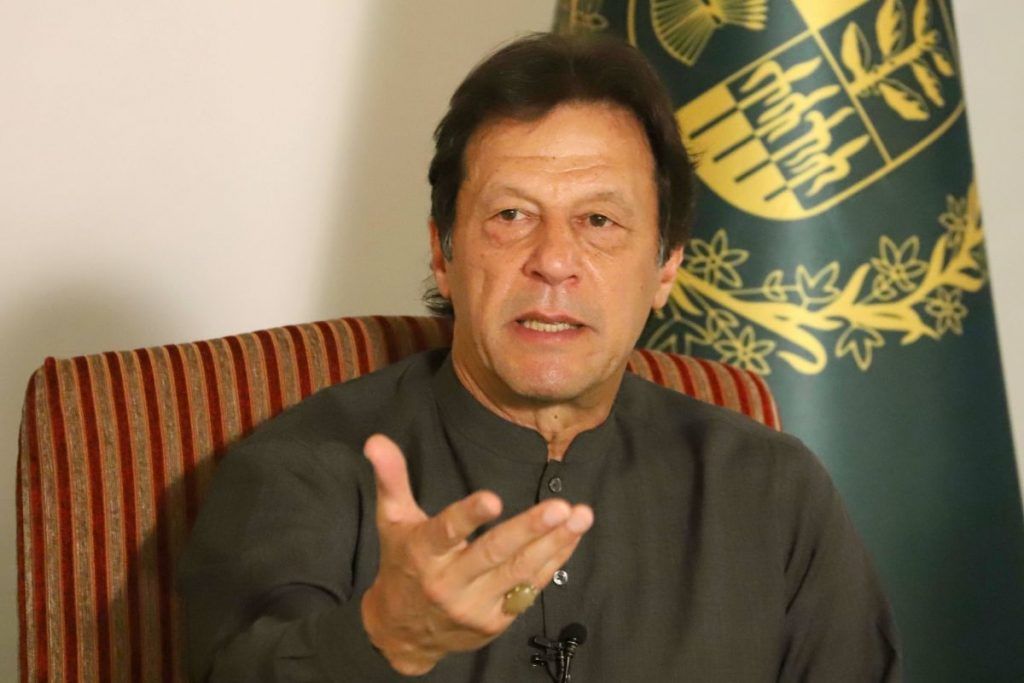 A Pakistani court on Thursday granted a two-week protective bail to the country's former Prime Minister Imran Khan in a murder case, a court record said, Azernews reports, citing Anadolu Agency.
A two-judge bench of the Islamabad High Court granted bail to Khan in a case lodged against him on Wednesday for the murder of a lawyer.
The slain lawyer had moved the Balochistan High Court against the ex-prime minister, seeking registration of a high treason case.
The lawyer from southwestern Balochistan province was gunned down by unknown attackers in the provincial capital Quetta on Tuesday.
The government and Khan's Pakistan Tehreek-e-Insaf (PTI) party accused each other of being involved in the murder.
However, the slain lawyer's son nominated Khan as an accused in the case.
Khan, 70, who was ousted from power through a no-trust vote in April last year, has been facing a slew of cases, mostly registered after his ouster.
---
Follow us on Twitter @AzerNewsAz