Canada's Trudeau vows to run in next election at Liberal party convention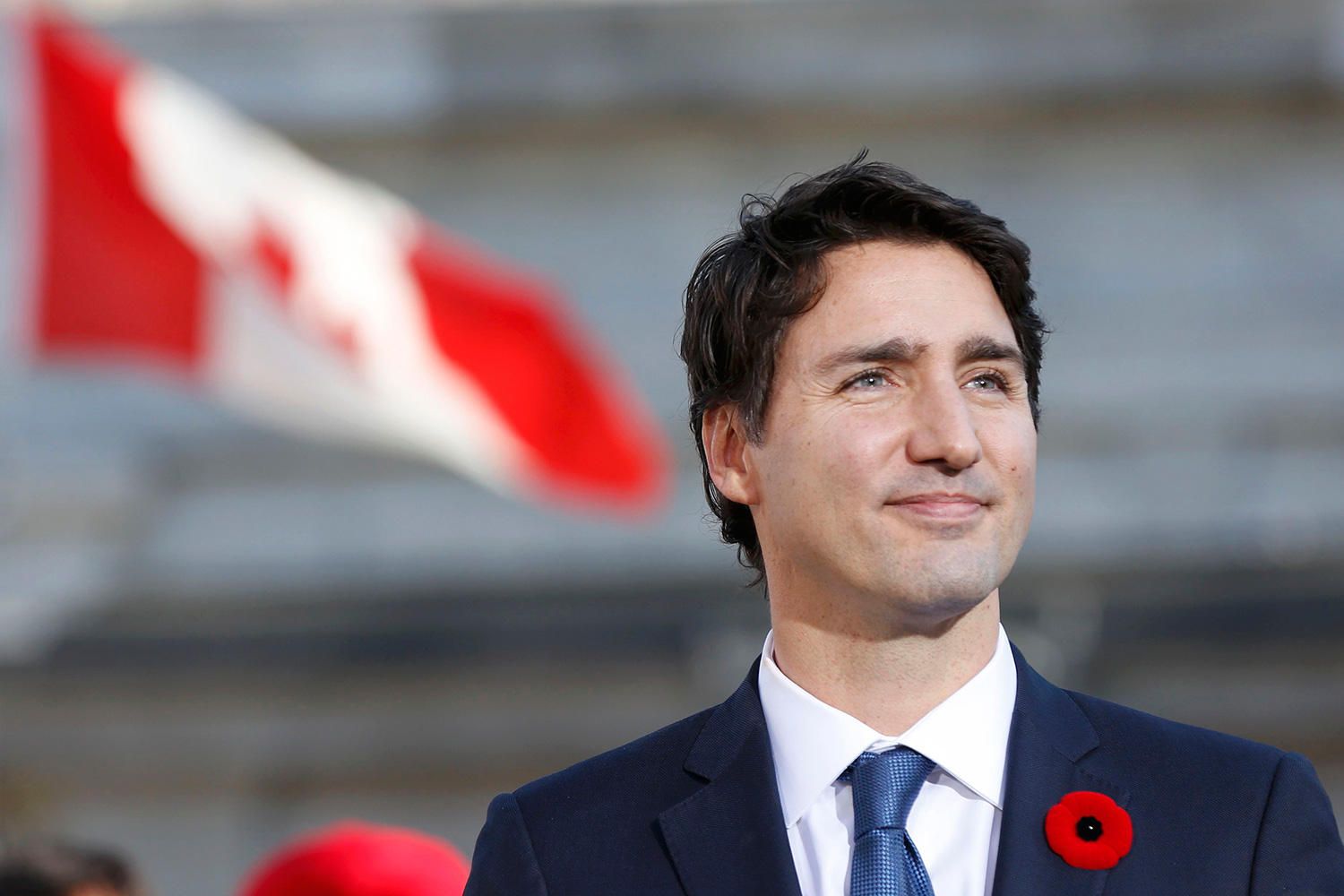 Canadian Prime Minister Justin Trudeau on Thursday promised to run in the next election at what is likely the last Liberal party convention before a vote and attacked his Conservative rival's characterization of the country as broken, Azernews reports citing Al Arabiya.
Speaking in front of some 3,500 party members at the first in-person gathering in five years, Trudeau delivered what sounded like a campaign speech even though one is not due for another two years.
"When the election comes, when Canadians need to make a consequential choice in this consequential moment, it will be the honor of my life to lead us through it, and continue building a better future," Trudeau said.
Trudeau has won three elections and has been head of the government for 7-1/2 years, but his main rival, Conservative leader Pierre Poilievre, has often led in opinion polls since he became leader of his party last year amid high inflation and a housing shortage.
"After eight years of Trudeau, everything feels broken," Poilievre has said repeatedly on social media and in parliament.
---
Follow us on Twitter @AzerNewsAz