Europe needs better supply chains for energy transition, says Annalena Baerbock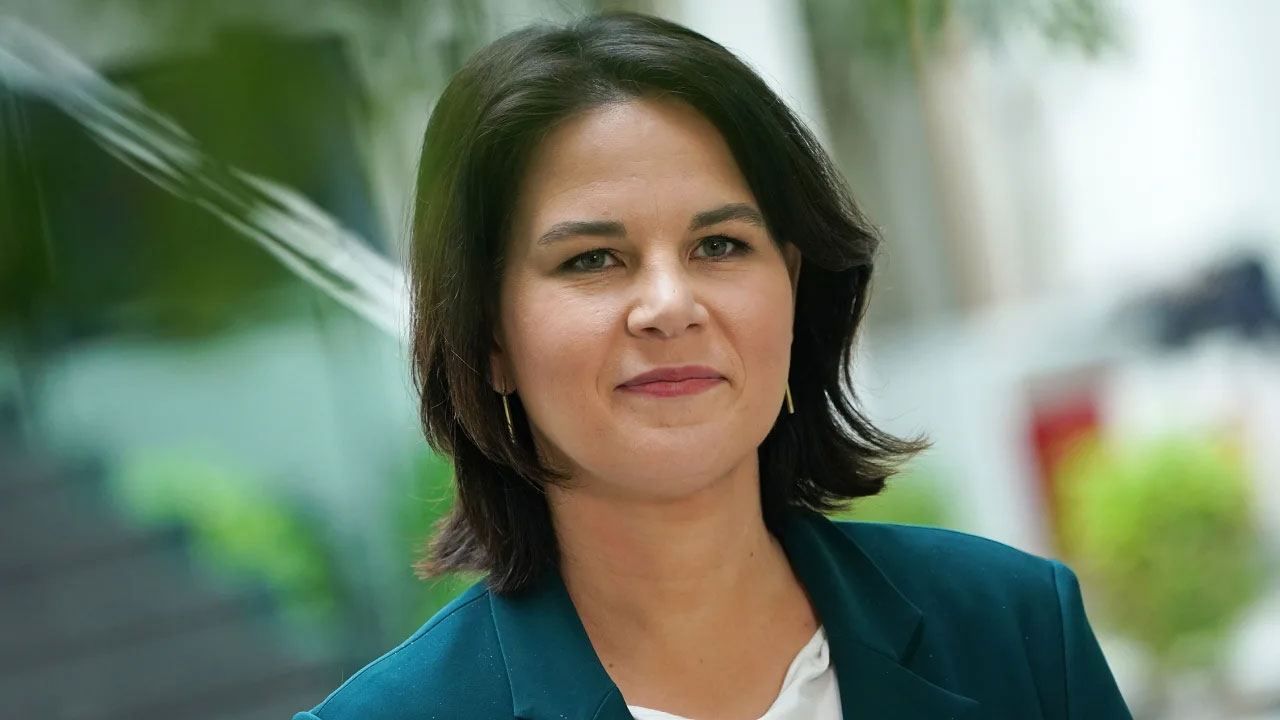 Europe needs better supply chains for energy transition, Annalena Baerbock, Federal Minister for Foreign Affairs, Germany, said, addressing the 9th Berlin Energy Transition Dialogue, Trend reports.
"Green energy needs secure raw materials. Soon, 95 percent of the key raw materials needed for solar panels will be produced in China. In theory, there are no problems if they could go around the world freely. But we don't know whether it will be the case, and therefore we have to diversify for our own security and for the global transformation," she said.
The minister pointed out that the Critical Raw Materials Act is an EU instrument ensuring green industry will have enough raw materials going forward, meaning it will be possible to extract more and more critical minerals from European mines and process them sustainably in Europe.
"Of course, we can't simply magic raw materials into our European soil. So, we need diversification to make our supply chains more reliable. And here, again, we are looking to international partnerships.
We want to have supply chain partners, better supply chains, and we also want to make the lives of the people locally better. We can't replace the water, but we can replace the oil that we get from the earth. We can replace our gas heating with heat pumps; we can replace our coal with hydrogen when we are producing steel in future; and we can do that together," Baerbock explained.
---
Follow us on Twitter @AzerNewsAz