Türkiye summons envoys of 9 countries to express dismay over closure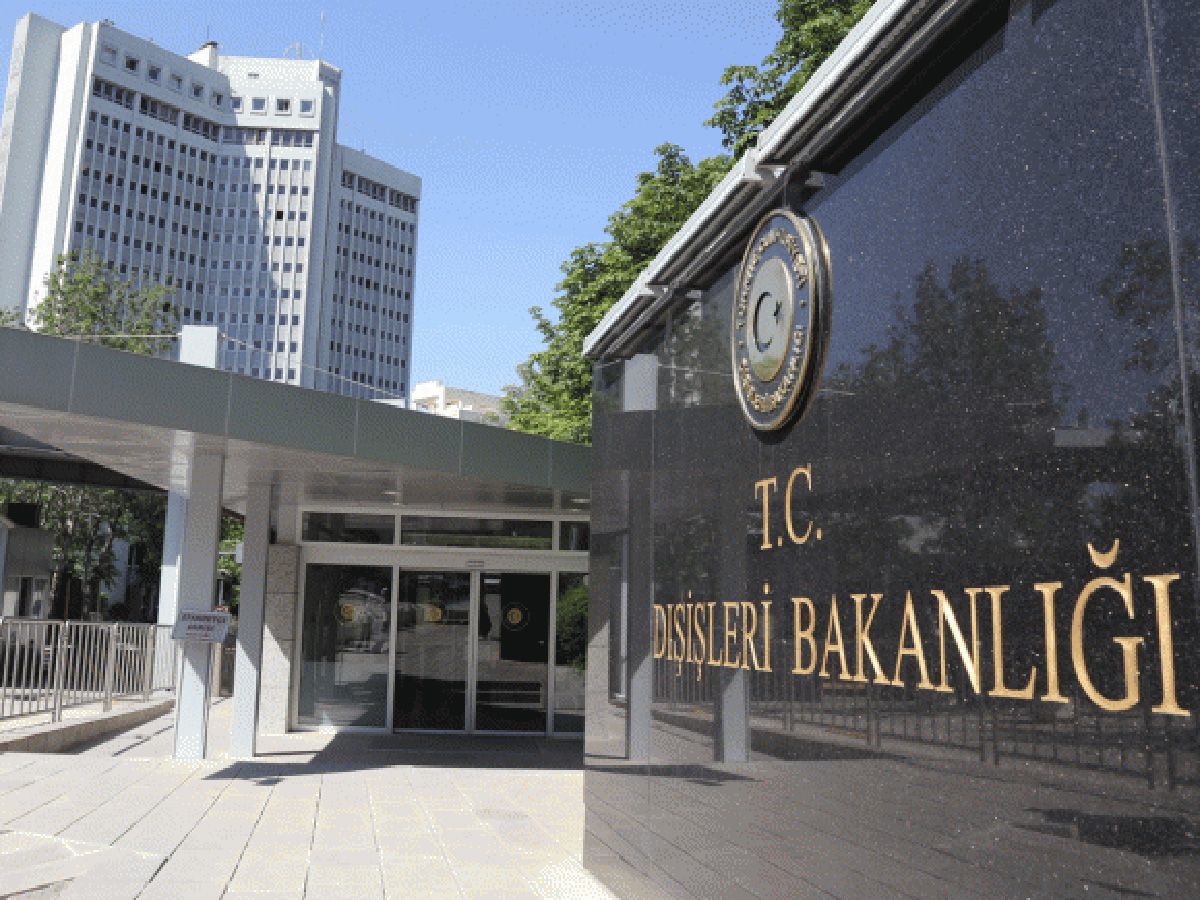 Turkish Foreign Ministry summoned the envoys of nine countries, including ones that have closed their diplomatic missions in Türkiye, diplomatic sources said Thursday.
Sources noted that the ambassadors and representatives of the U.S., the Netherlands, Sweden, Switzerland, Britain, Germany, Belgium, France and Italy were summoned to the ministry in Ankara to convey Türkiye's reaction.
The ministry reminded the diplomats that Türkiye ensures the security of all diplomatic missions in th ecountry in line with international agreements and that such simultaneous acts are not proportional and prudent approaches, and only serve the insidious agendas of terrorist groups.
The diplomats were told that Ankara expects allied and friendly nations to cooperate with Turkish security forces regarding the matter.
On Thursday, five consulates, including the German, French, Dutch, Belgian and the United Kingdom were closed citing alleged security threats.
---
Follow us on Twitter @AzerNewsAz