Russian Energy Minister: Oil price is balanced amid risk of US sanctions against Iran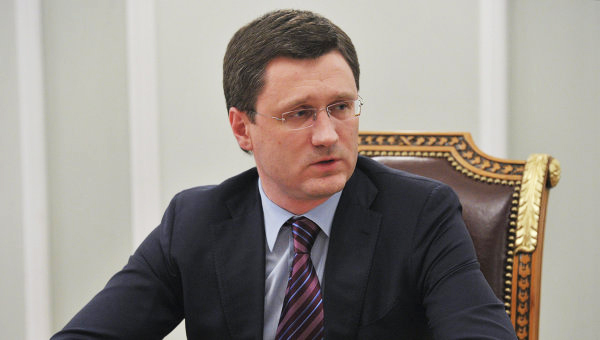 By Trend
The current oil price, which is around $74 per barrel, has already taken into account the risk of the US sanctions against Iran and the market is now balanced, Russia's Energy Minister Alexander Novak told reporters on the sidelines of the BRICS summit, TASS reports.
"I think that the market has somehow taken these factors into account (sanctions against Iran) and it has become balanced," he said.
Novak noted that despite "verbal interventions," the oil price remains on the level of "$73-74 plus minus a couple of dollars,"
US Secretary of State Michael Pompeo said recently that the US sanctions restricting Iran's oil export may be introduced in November. After November 4, all purchases of Iranian oil will be illegal, he said.
Pompeo added that for some buyers exceptions can be made for diversification of supplies, but they must send an appropriate appeal to the US administration for it.
According to the International Energy Agency, Iran's export after sanctions may drop by 40-50%, or by 1.2 mln barrels per day.
In May, exports of Iranian oil amounted to 2.5 mln barrels per day. Of these, about 1.6 mln barrels fall to Asia, where the largest consumers are China and India (700,000 barrels per day). Deliveries to Europe in May amounted to 380,000 barrels per day.
---
Follow us on Twitter @AzerNewsAz