Kyrgyzstan to resume power exports to Uzbekistan despite accident at Bishkek TPP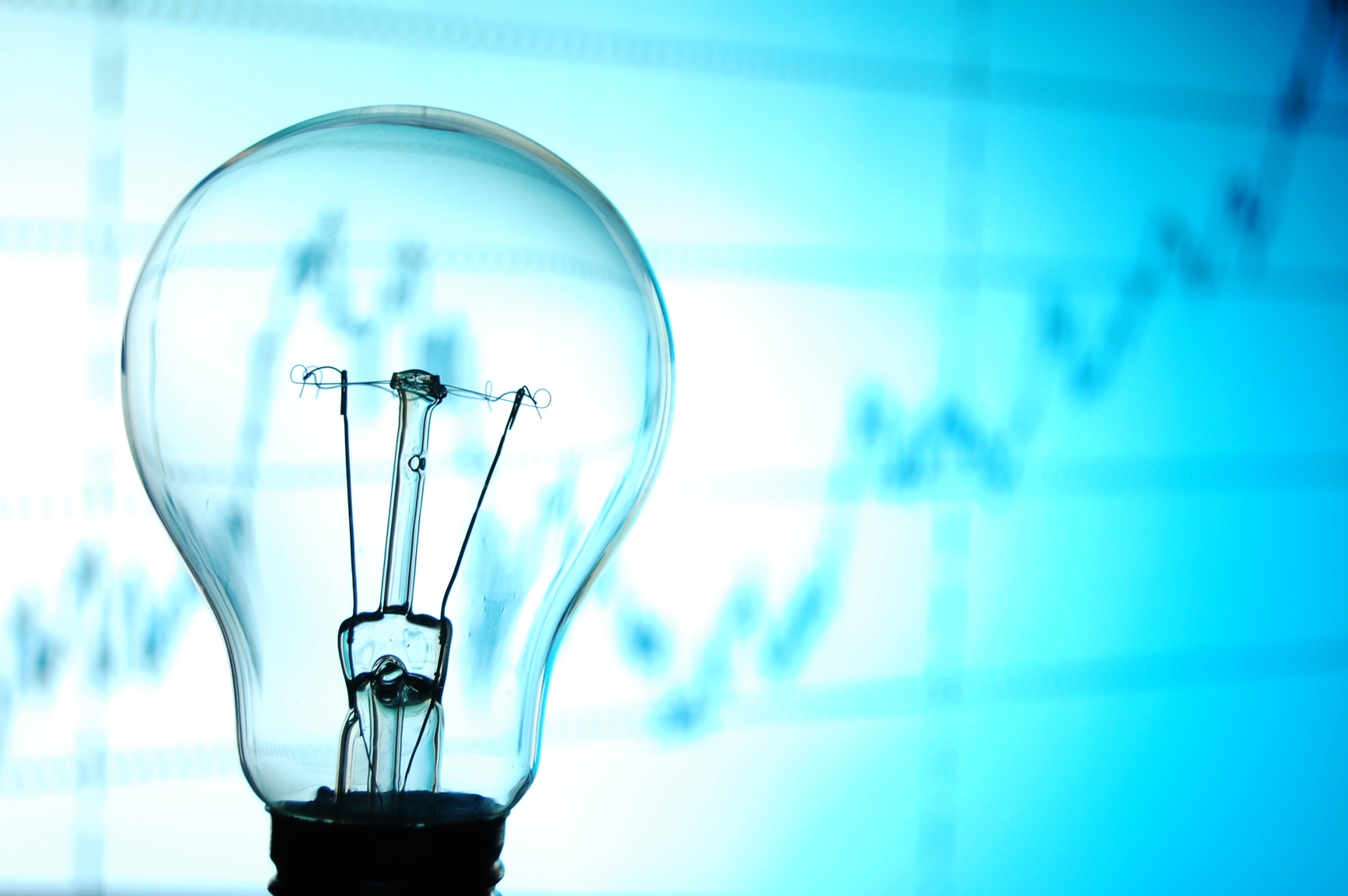 By Kamila Aliyeva
The National Energy Holding of Kyrgyzstan will resume the export of electricity to Uzbekistan.
This was announced by the deputy head of the National Energy Holding Nurlan Sydykov at a press conference in Bishkek on January 29, Central Asian media outlets reported.
"There is neither direct nor indirect connection between the accident at the Bishkek thermal power plant and the export of electricity to Uzbekistan. What we export is fully in balance. Today, we consider it expedient to resume exports," he said.
While temperatures plummeted in the Kyrgyz capital on January 26, Bishkek endured a malfunction at the city's local power plant modernized three years ago.
Modernization of the Bishkek TPP was completed by a Chinese company, TBEA, at a cost of $386 million, which was funded by Export–Import Bank of China in the form of a low-interest loan.
The state-run company, Electric Stations JSC, said that the accident which caused heating to fail occurred in a part of the plant that was not modernized.
Earlier, National Energy Holding decided to suspend the export of electricity to Kazakhstan and Uzbekistan in connection with the coming cold weather.
The resume of supplies from Kyrgyzstan were said to depend on the weather conditions.
Uzbekistan last year began buying cheap electricity from Kyrgyzstan. Deliveries were started on June 16 as part of a contract concluded between Electric Stations and Uzbekenergo. According to representatives of the Uzbek side, this is done to optimize the operation of the energy system and provide the agricultural sector with water resources.
After the summer exports (June-October) in the amount of 1.1 billion kWh of electricity, Uzbekistan and Kyrgyzstan have concluded an agreement on the export of electricity in the amount of 550 million kWh from December 2017 to March 2018. The cost of one kilowatt-hour under the contract is 2.4 cents.
If Kyrgyzstan delivers the entire amount at the specified price, it will be possible to earn $13.2 million.
The volume of electricity generation in Kyrgyzstan for January-November 2017 stood at the level of 13.322 billion kWh, which is 2.671 billion kWh, or 25 percent more than in 2016.
Currently, Uzbekenergo annually produces over 60 billion kWh of electricity, of which 10 percent is produced by HPPs and 90 percent by thermal power stations. Electricity consumption in the country is increasing every year. So, if in 2000 the monthly consumption of one family was 114 kWh, then by 2016 it increased by 35 percent and reached 160 kWh.
Previously, Central Asia had a unified energy system. It included 83 power plants with total capacity of 25,000 megawatts in the territory of Uzbekistan, Tajikistan, Kyrgyzstan, Turkmenistan and southern Kazakhstan.
In winter, Tajikistan and Kyrgyzstan accumulated water in reservoirs and received electricity and energy resources (coal and natural gas) from Kazakhstan, Turkmenistan and Uzbekistan. In summer, Tajikistan and Kyrgyzstan sent water to Uzbekistan and Kazakhstan for irrigation farming.
However, after Turkmenistan and Uzbekistan left the unified energy system of Central Asia in 2003 and 2009, respectively, the system ceased to function.
---
Kamila Aliyeva is AzerNews' staff journalist, follow her on Twitter: @Kami_Aliyeva
Follow us on Twitter @AzerNewsAz