Turkmenistan preparing for parliamentary election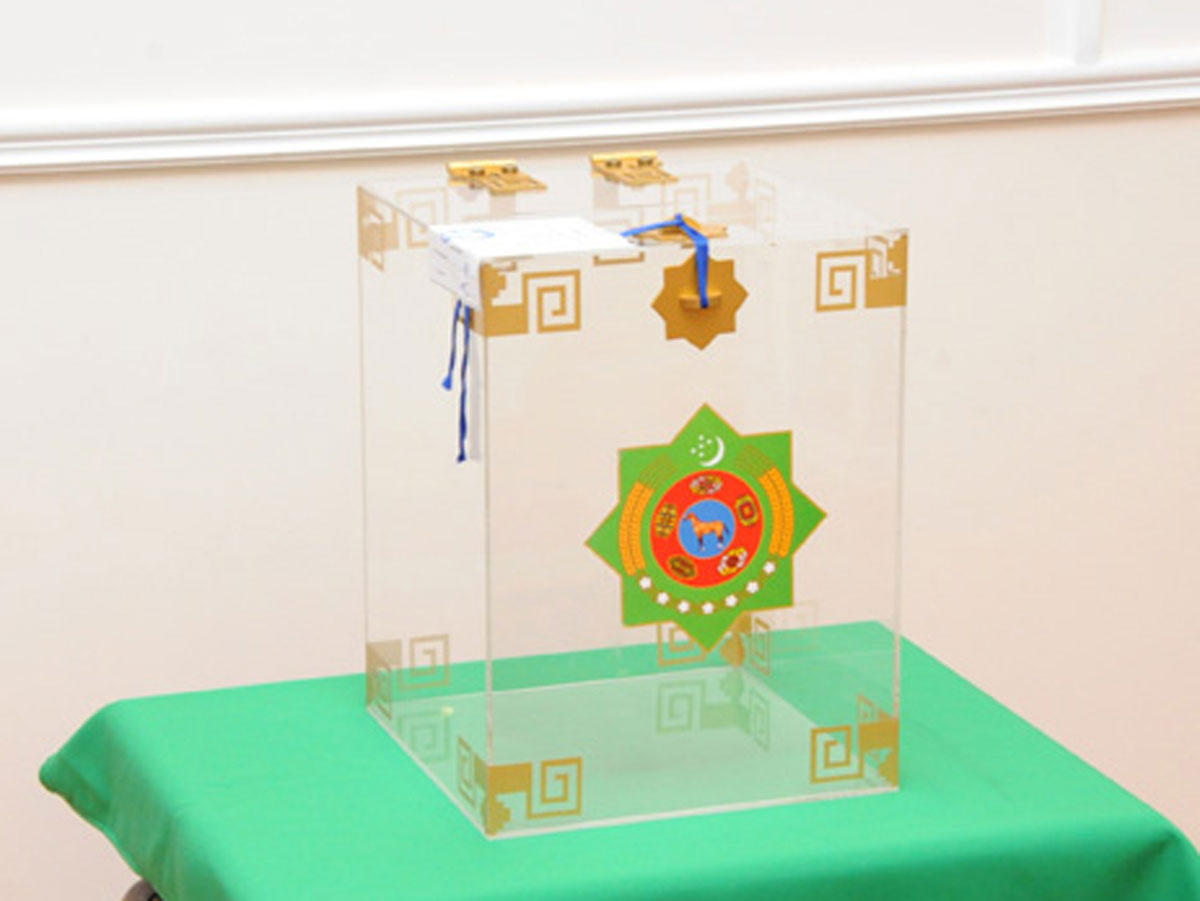 By Trend
Turkmenistan is preparing for the election of candidates running for seats in parliament to be held on March 25, 2018, the Turkmen government said in a message Jan. 19.
A total of 125 MPs are to be elected in the country.
The upcoming election will be held according to the principles of openness and transparency, the Turkmen State News Agency reported.
---
Follow us on Twitter @AzerNewsAz