Azerbaijan – sole route for Iranian gas to Europe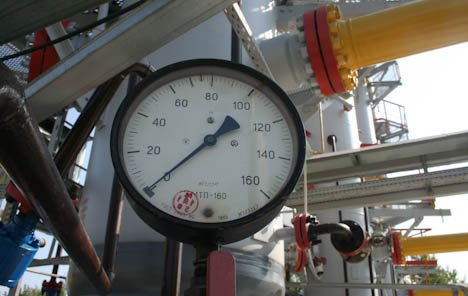 By Rufiz Hafizoglu
Even during the period of sanctions, Iran wasn't hiding its intention to sell gas to European markets.
And now the expected lifting of sanctions and the resumption of relations with the West increases the chances for Iranian gas reaching those markets.
Iran's geographical location makes it possible for the country to bring its gas to markets in Europe only via the routes going through Turkey or Azerbaijan.
Each of those routes has its own advantages. Turkish route for bringing Iran's gas to Europe is still much shorter than the one running through Azerbaijan.
But it is the Turkish route that currently facing a serious risk. The unstable political situation in Turkey's eastern provinces, which began during the parliamentary elections, is still a risk for making long-term investments in this region.
By the way, the Iranian authorities are already aware of this problem. The Iranian side said last week that taking into account the unstable political situation in the eastern provinces of Turkey, Tehran is considering alternative routes for supplying the goods from the country to Europe, bypassing Turkey. One of these alternative routes for Iran is Azerbaijan.
In short, Iran's gas can not be supplied to the European markets without Azerbaijan now.
Even if Iran uses the Turkish route for supplying natural gas to Europe, it will be unable to bypass Azerbaijani TANAP project.
Earlier, in an interview with Russian media, Director for International Relations of the National Iranian Gas Company (NIGC) Azizullah Ramazani said that Iran could use the Turkish Stream pipeline to be built by Russia after lifting the sanctions.

Connection to the Turkish Stream is financially disadvantageous to Iran. In order to connect Iran to the Turkish Stream it will be necessary to create an infrastructure in at least 13 provinces of Turkey, through which TANAP will run.
With this in mind, one can say that in case of supplying Iranian gas to European markets, Azerbaijani route is currently the only one and has no alternative.
---
Follow us on Twitter @AzerNewsAz