Why oil prices won't be much affected by possible US sanctions on Iran?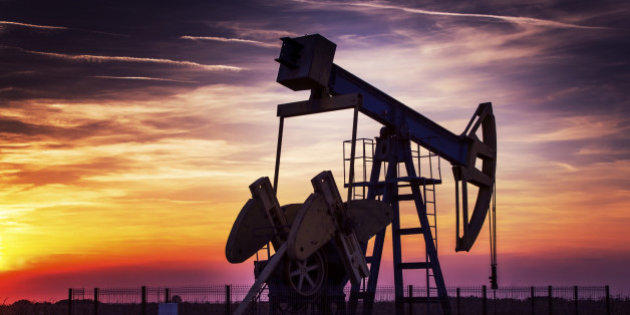 Trend:
Possible US sanctions on Iran will not much affect the oil prices, since the oil market has already, at least partly, priced in the risk of sanctions being re-imposed, the UK-based consulting company Capital Economics said in its analysis obtained by Trend.
"Tensions in the Middle East have escalated dramatically over the last few weeks, pushing up oil prices. The biggest risk is that the US re-imposes sanctions on Iran's oil exports. The recent personnel change in the White House and chemical weapons attack in Syria makes it even more likely that Trump will re-impose sanctions. The previous sanctions on Iran reduced its oil output by about 1m bpd for four years, " said the report.
The analysts believe that if the US sanctions are less severe than last time, Tehran could decide to stay in the deal or at least refrain from ramping up its nuclear programme.
"In this case, the EU may not deem it necessary to reimpose its sanctions on shipping insurance which were crucial in disrupting Iran's oil exports last time. The impact on oil supply could be relatively subdued as Iran would be able to export oil to countries less concerned about US sanctions, especially in Asia, " said Capital Economics.
The experts remined that however, Tehran has stated that it will respond to any violation of the nuclear deal by withdrawing from it as well and restarting its uranium enrichment programme.
" This would probably prompt the EU to re-impose its shipping sanctions. In this scenario we would expect Iran's oil exports to fall by a similar amount as last time, although the US may have a harder time getting China to reduce its imports given Trump's tense relationship with Beijing. However, even in this scenario, oil prices may not rise much further for a couple of reasons. First, the oil market has already, at least partly, priced in the risk of sanctions being re-imposed, " said the report.
Second, the analysts of Capital Economics pointed out that Saudi Arabia has plenty of spare capacity which it can use to offset any reduction in supply from Iran.
"Meanwhile, Saudi Arabia recently intercepted three missiles over Riyadh which were fired by Yemen's Houthis. The Houthis claimed to have been targeting the defence ministry and a Saudi Aramco facility. Earlier in April, Yemeni rebels attacked and damaged an oil tanker in the Red Sea near the Suez Canal, through which more than 3m bpd of oil passes. A successful attack on critical oil infrastructure in the region is probably quite unlikely as these assets are well defended. But if such an attack did happen, either on oil infrastructure in Saudi Arabia or a tanker in the region, global oil supply could be significantly disrupted and prices would surge, " said the report.
-
Follow us on Twitter @AzerNewsAz