6 December 2017 15:13 (UTC+04:00)
1 669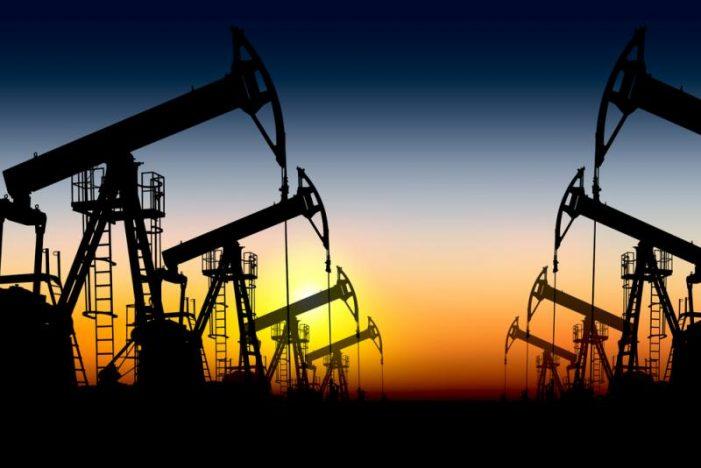 By Sara Israfilbayova
Azerbaijan continues to fulfill its obligations on oil production reduction by 35,000 barrels per day under the output cut deal.
The Azerbaijani Energy Ministry reported that the country has presented its data on daily oil output for November to the OPEC Joint Technical Commission under the Monitoring Committee.
The country was producing 793,900 barrels of oil per day in January, 776,400 barrels per day in February, 733,300 barrels per day in March, 781,100 barrels per day in April, 785,300 barrels per day in May, 793,700 barrels per day in June, 796,700 barrels per day in July, 734,800 barrels per day in August, 785,700 barrels per day in September and 800,600 barrels per day in October.
The Energy Ministry said that daily oil production in the country amounted to 790,700 barrels in past month, 735,800 barrels of which were crude oil and 54,900 barrels-condensate.
The Energy Ministry also said 643,400 barrels of oil, 54,900 barrels of condensate and 15,000 barrels of petroleum products were exported daily in November.
The Joint Technical Committee was created on January 22 under the OPEC Monitoring Committee, designed to monitor the implementation of countries' obligations to cut oil production.
OPEC and other major oil producers such as Russia, Azerbaijan, Bahrain, Brunei, Equatorial Guinea, Kazakhstan, Malaysia, Mexico, Oman, Sudan, and South Sudan reached an agreement in December 2016 to remove 1.8 million barrels a day from the market.
OPEC and its partners decided to extend its production cuts till the end of 2018 in Vienna on November 30, as the oil cartel and its allies step up their attempt to end a three-year supply glut that has savaged crude prices and the global energy industry.
---
Follow us on Twitter @AzerNewsAz
Related News