12 September 2017 12:00 (UTC+04:00)
1 356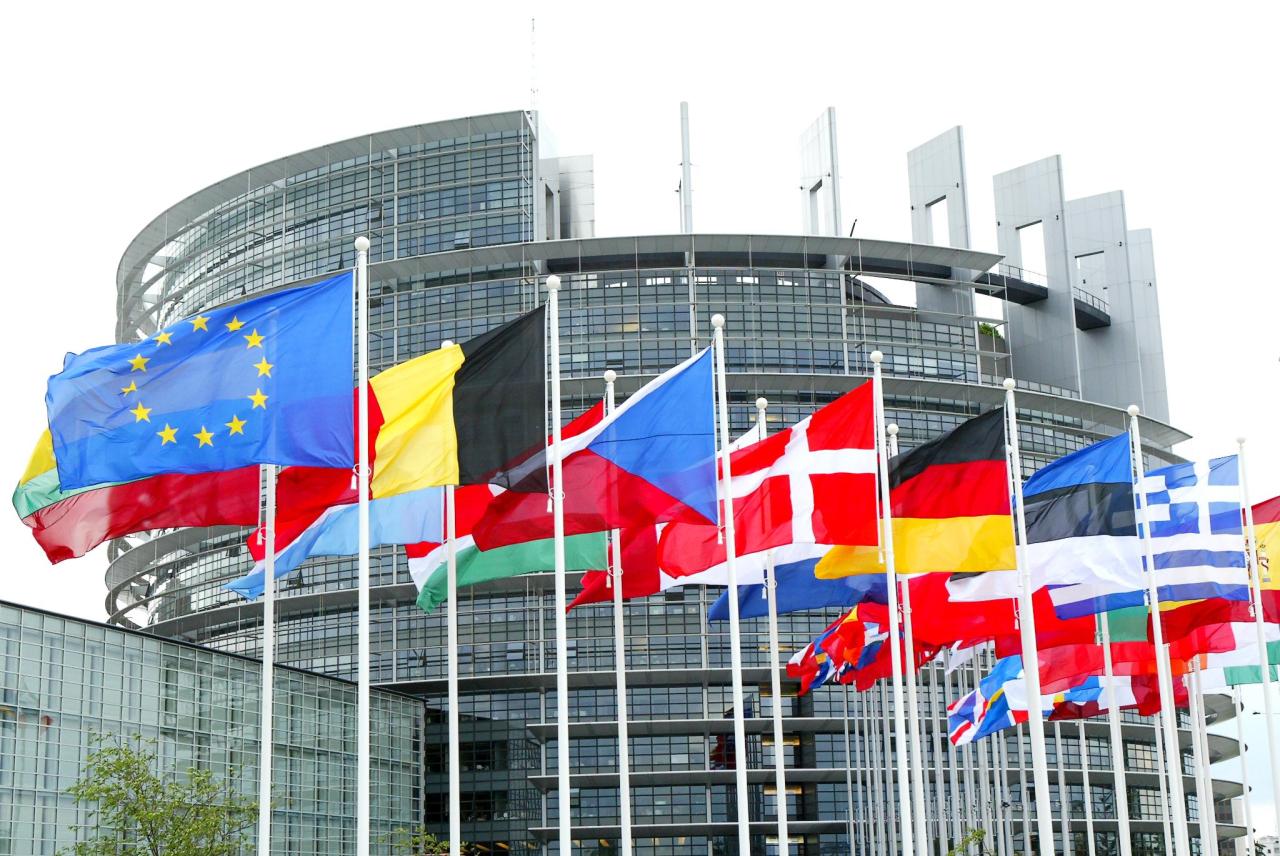 By Sara Israfilbayova
The European Parliament is going to debate the gas supply security regulation on September 12.
The message on the European Parliament's website said that any EU country faced with a gas supply crisis will be able to warn neighbouring countries and thus trigger cross-border assistance to prevent cuts.
The emergency alert regulation is the second piece of Energy Union legislation to come before Parliament. The first, laying down common rules on EU member states' energy deals with third countries, was approved by Parliament in March.
The EU imports 53 percent of all the energy it consumes, at a cost of more than €1 billion per day. Energy also makes up more than 20 percent of total EU imports. The EU mainly imports crude oil (90 percent), natural gas (66 percent), coal and other solid fuels (42 percent) and uranium and other nuclear fuels (40 percent).
In February 2016, the European Commission proposed a new regulation on security of gas supply as part of its sustainable energy security package, in order to develop a stronger collective response to future supply risks.
Major innovations in the Commission proposal include a solidarity principle that prioritises households and essential social services during an emergency situation; mandatory regional preventive action and emergency plans based on new templates; fewer exemptions on bidirectional capacity, in order to facilitate reverse gas flows; an increase in the scope of contractual information relating to security of supply that is provided to the Commission and national authorities; and further involvement of the contracting parties of the Energy Community in security of gas supply measures.
The Committee on of the European Parliament- Industry, Research and Energy (ITRE) approved its report in October 2016, while the Council adopted a general approach in December 2016.
Trilateral negotiations started in February 2017 and agreement was reached in April. The agreed text was approved by the ITRE committee on 30 May.
---
Follow us on Twitter @AzerNewsAz
Related News