5 September 2016 10:58 (UTC+04:00)
1 281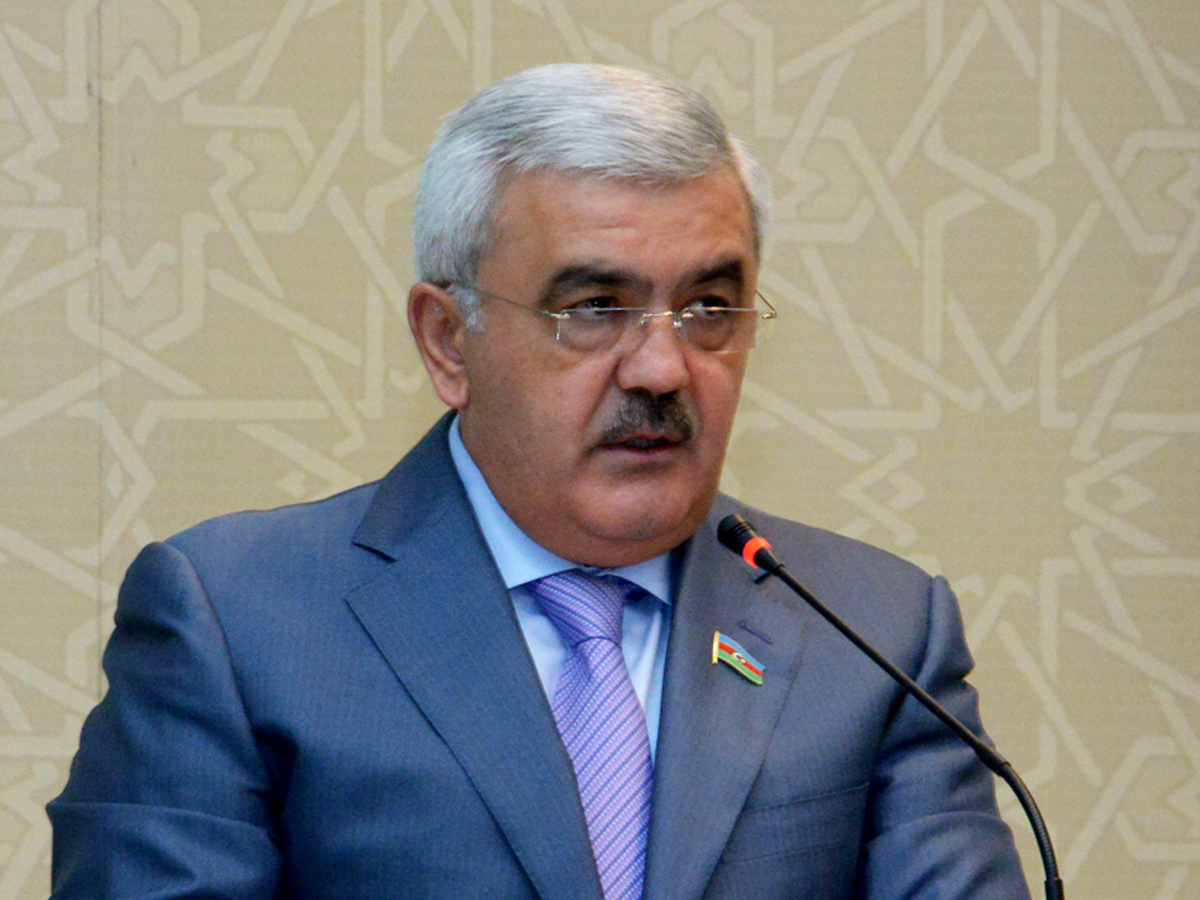 By Gunay Camal
President of SOCAR Rovnag Abdullayev announced that the company is not going to abandon the purchase of a share in the Greek gas operator DESFA.
"We won the tender and we're not going to abandon the deal [with DESFA]," Abdullayev told reporters on September 5.
"We don't talk about appealing to a court, but we will defend our interests till the end. The originally negotiated rules have been violated. We are now waiting for justification from the government of Greece. Under the new rules, DESFA's value should be twice cheaper, so we are in talks with the Greek government."
SOCAR clinched a deal in 2013 to buy a 66 percent stake in DESFA for 400 million euros but faced EU's anti-trust concerns. The EC Directorate-General for Competition launched an in-depth investigation on the matter in November 2014, then later in January, 2015, four days ahead of Greece's snap elections suspended its deadline on the check.
In July 2016, Greek Minister of Environment, Energy and Climate Change Panos Skourletis accused the European Commission of delaying the deal on selling a share in Greece's DESFA to SOCAR.
Skourletis said that a number of conditions, set by the European Commission, greatly slowed the privatization process of the gas operator.
Still, SOCAR hopes it can overcome the European Union obstacles, as Italy's Snam SpA may purchase at least 17 percent of SOCAR shares, which is required so that its stake drops to 49 percent.
Regarding Italy's Snam, the company, just like SOCAR, is in talks with the Greek government regarding the situation, Abdullayev said.
The Greek government would cash in 188 million euros from the deal, while its biggest oil refiner Hellenic Petroleum, which also owns 35 percent in DESFA, will get the rest.
--
Follow us on Twitter @AzerNewsAz
Related News