Gov't reconsiders food standards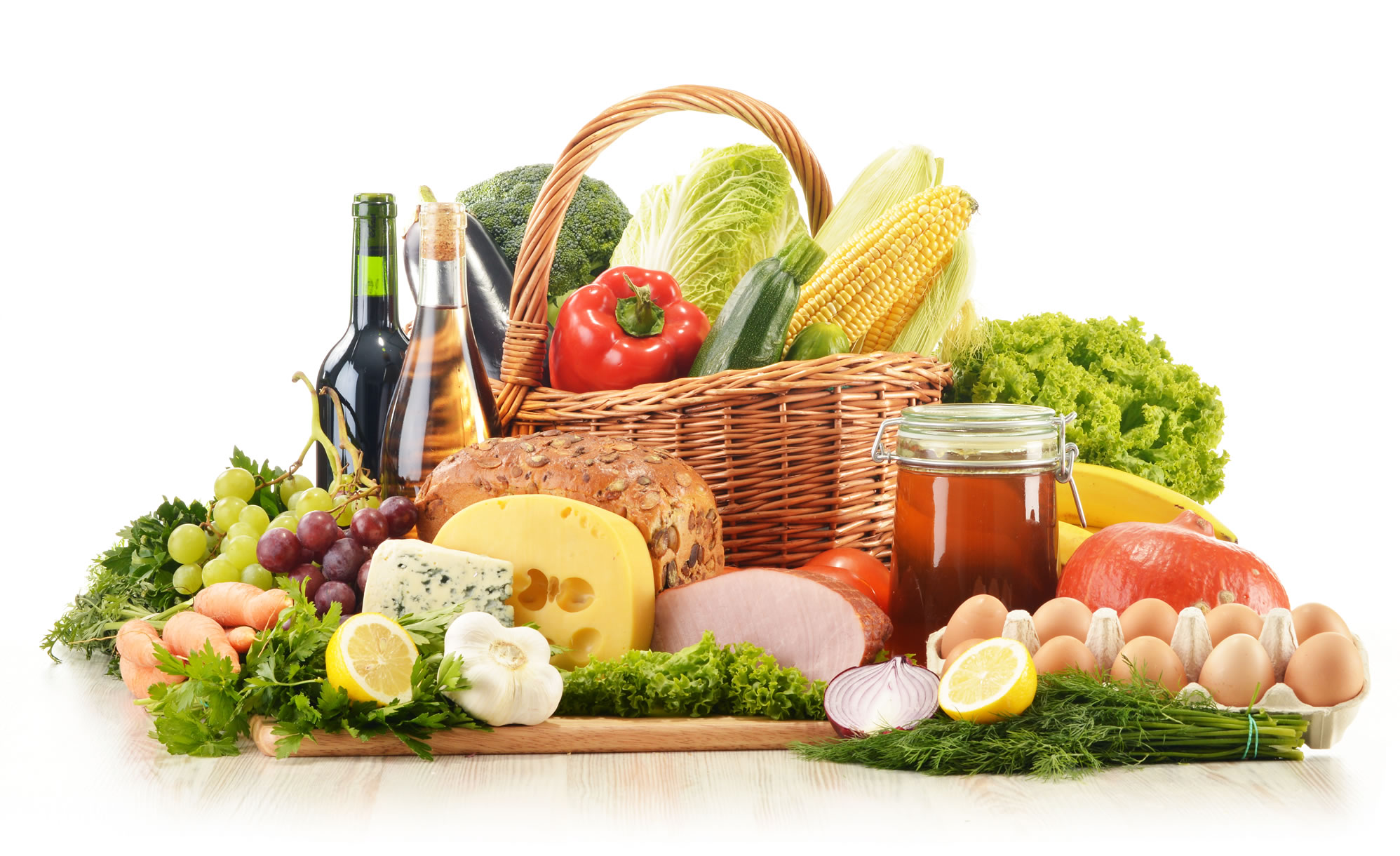 By Nigar Orujova
Azerbaijan is enhancing control over food products by introducing new standards for different types of products – from childhood nutrition to bread and flour products.
Healthy children are a guarantee for healthy generation, and baby food plays primary role in this issue. Parents tend to choose the best food for their children, but sometimes they cannot fully understand what producer wrote on the label.
The new standards on childhood nutrition demand manufacturer to give information about the chemical composition, as well as information whether the basic ingredients are of animal or plant origin.
Moreover, milk products and breast-milk substitutes intended for infants under 1 year should not have the expression "Close to breast milk" on them. Moreover, these products should also contain information that they can be used only on a doctor's advice.
In addition, the children nutrition should include advised information for the age of use, while preserved canned baby food intended to have production and expiration date indicated.
The main criteria were also determined for bakery products. The state standards suggest packaged bread and flour products should have information on the name of product, manufacturer's name and address, production and expiration dates and shelf life, as well as net weight, product's composition, nutritional value, food additives, flavors, food, dietary supplements, non-traditional foods containing ingredients, etc.
The same regulation will apply to unpacked bakery products. The information should be available at the information paper presented at sales location.
The new standards were also presented to the wheat flour that should be safe and fit for human. The wheat flour should not have smell and taste, and should not contain any items posing a threat to human health.
The standard also contains information on the exact composition of the wheat flour and other specifications.
The country has also adopted a standard on the olive oil for the first time, naming the composition of the prime extra virgin olive oil, the extra virgin olive oil, and refined olive oil.
The standardization also touched alcohol beverages, which should also provide customers with complete information about the product.
Moreover, Azerbaijan continues fight with genetically modified organisms by including the ban on GMO into standards and producing "No GMO" label.
Azerbaijani legislation bans the import and distribution of genetically modified plants and their inclusion in the state register. The country also enforced criminal liability for the use of GMOs in 2015.
Despite these provisions, experts believe that GMO products are widely used in Azerbaijan.
Together with introduction of "No GMO" label, Azerbaijan is fighting with fake labeling of food products with trustworthy eco markings, prohibiting labeling food products with eco-friendly markings.
The standardization based on the international experience is expected to increase enlightenment of the population and decrease misleading.
__
Nigar Orujova is AzerNews' staff journalist. Follow her on Twitter: @o_nigar
Follow us on Twitter: @AzerNewsAz