Azerbaijan monitors safety of its students abroad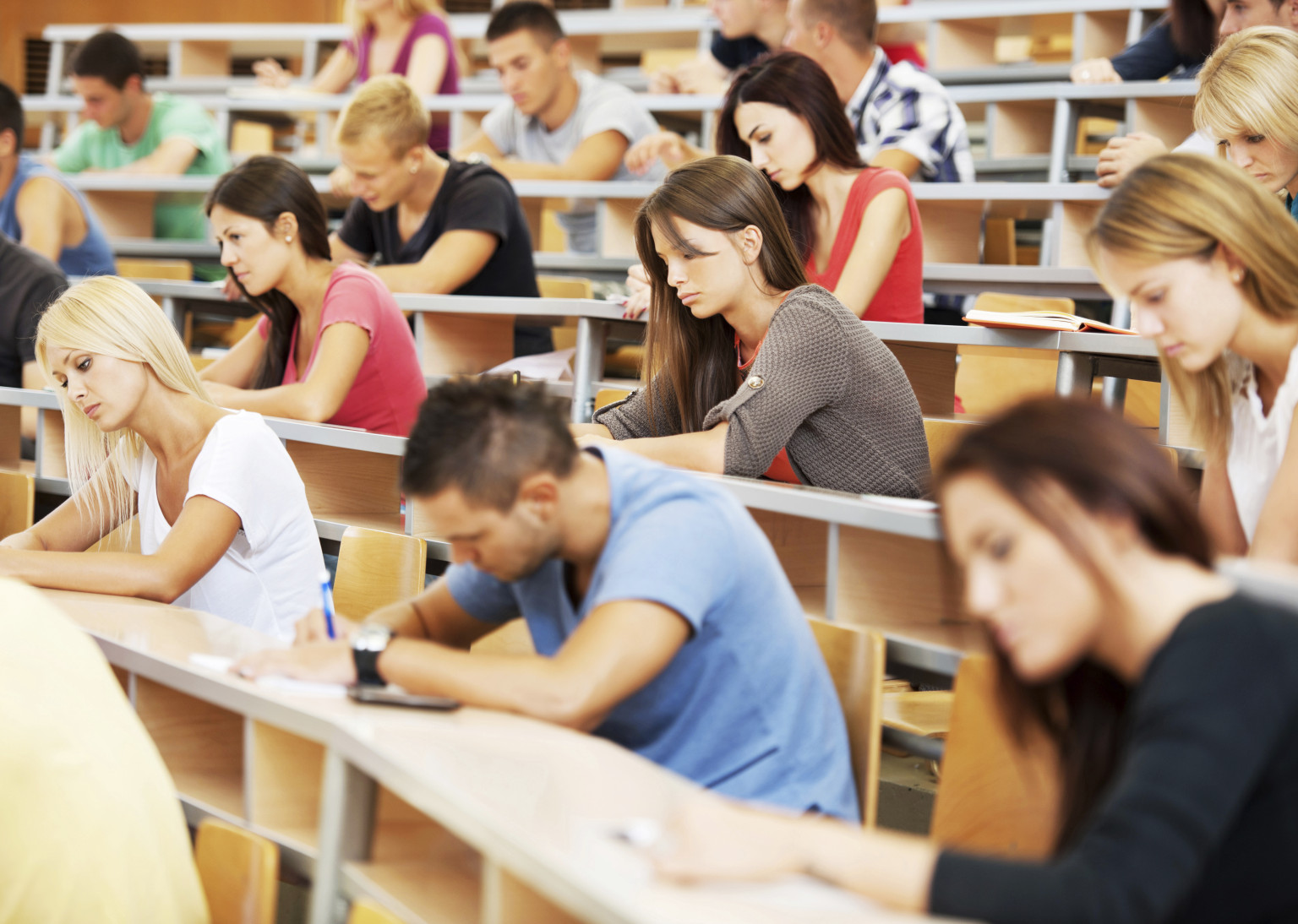 By Nigar Orujova
As the new academic year arrives and due to a unhealthy worldwide situation, Azerbaijan is warning its students of the dangers of studying abroad.
Azerbaijan conducts preventative measures to secure its students abroad from the influence of different religious or extremist organizations, Chairman of the State Committee for Work with Religious Organizations Mubariz Gurbanli said on September 2.
Azerbaijan is a free country and there are no study abroad restrictions. It is only the law related to religious education that has certain amendments that state that only persons who have received education in Azerbaijan can conduct religious practices in mosques, synagogues, and churches of the country.
"This restriction is practiced throughout the world, and it should be. But there is no other limits in other areas of education," said the chairman.
Gurbanli said that Azerbaijani students study abroad both under state programs and at their own expense.
Thousands of Azerbaijanis receive education in various countries, he added, and preventive measures are carried out to ensure that they do not fall under the influence of various religious and extremist organizations.
"As part of these measures, explanatory conversations are conducted with them, and meetings with the student are organized during visits of various officials in this or that country. For instance, during my official visits to Turkey and Iran, I met separately with students getting their religious education in these countries," he said.
Gurbanli said that in this regard, the Education Ministry is implementing a special program.
"However, to achieve complete prevention of people come under the influence of certain groups is not easy. In Turkey, several young people came under the influence of such organizations; the relevant authorities are now investigating this issue. However, this is single case, thousands of Azerbaijanis are studying in this country, and one cannot generalize such cases. I think that awareness programs must be carried out more actively," he said.
The chairman added that a great responsibility also rests on the media and society as a whole. "Embassies of Azerbaijan must also strengthen their efforts in this direction."
The State Program for the study of Azerbaijani youth abroad for 2007-2015 ensures education for Azerbaijani youth abroad. Also, a number of organizations support the youth activity both inside and outside the country. Over 200 independent youth organizations are registered in the country.
This year, just like before, Azerbaijani students went abroad to study in numerous universities around the world. The unstable and turbulent situation in the world now threatens the millions of people who fall victim to the menace or join extremist organizations. Thus, help and encouragement is needed to prevent young people from joining lawless groups.
__
Nigar Orujova is AzerNews's staff journalist, follow her on Twitter: @o_nigar
Follow us on Twitter @AzerNewsAz