17 December 2014 16:43 (UTC+04:00)
2 464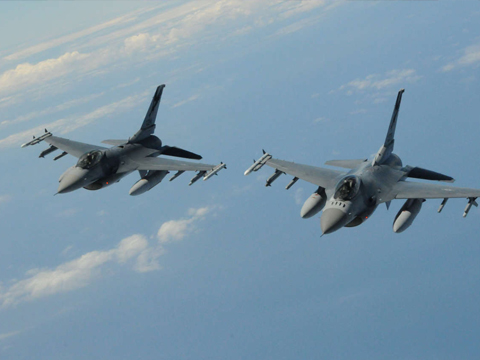 By Mushvig Mehdiyev
Next year Azerbaijan will launch mass production of "smart" air bombs, which were put on display at the international ADEX 2014 defense industry exhibition in Baku this September.
Defense Industry Minister Yaver Jamalov told Trend that the orders from relevant bodies of Azerbaijan were executed completely.
He said foreign specialists are now involved in the production of defense products. "Representatives of those countries, from which we purchase technologies for manufacturing the products of defense industry, can take part in the production process," Jamalov noted.
He added that the Defense Ministry has now 58 production facilities.
"All of the production sites were equipped with technologies purchased from the world's leading companies. More than 900 defense products are manufactured in those facilities," Jamalov said.
"Nearly 27 products were presented earlier in an exhibition in Turkey. Meanwhile, a Malaysia exhibition hosted 132 defense products from Azerbaijan. But the production range is now expanding, as we have managed to demonstrate 168 defense products in the ADEX 2014 exhibition in Baku this year. Azerbaijan exported defense products at the total cost of $100 million in 2014."
Jamalov further noted that the volume of export will increase next year.
"Several countries, including Malaysia, made proposals to import the Azerbaijani-made defense products. We are holding talks on the issue. Over 450 civilian products are also produced along with the defense products," he said.
Baku hosted the first international defense industry exhibition ADEX 2014 in this September, involving more than 200 companies from 34 world countries.
Turkey, Russia, Belarus, the Republic of Korea, Poland, Israel, and Ukraine attended the three -day event, organized upon an initiative by the Azerbaijan's Defense Industry Ministry.
Azerbaijan presented around 168 different products including bombs, small arms, combat modules mounted on armored vehicles at the exhibition.
Related News