Azerbaijan, Switzerland working on visa-free regime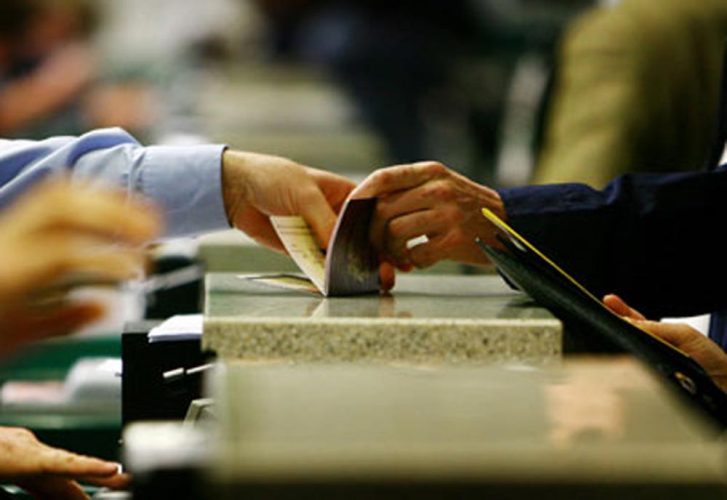 By Nigar Orujova
The visa regime between Switzerland and Azerbaijan may be abolished soon, Azerbaijan's Deputy Foreign Minister Mahmud Mammadguliyev said on August 1.
He underscored that the two countries have already held a series of negotiations on their visa regime and the readmission.
"We hope that the relevant documents would be signed and ratified in the near future," Mammadguliyev said.
Once the process is completed, the holders of diplomatic and service passports would be able to travel without visa between the two countries. Meanwhile, the number of required documents and related fees will be reduced for ordinary citizens.
"We may also agree on the complete abolition of the visa regime in the future," he added.
Mammadguliyev stressed that 240 Azerbaijanis are studying in Swiss universities - 70 of them under the state program.
Moreover, the visa facilitation agreement and the agreement on the readmission between Azerbaijan and the European Union will enter into force this September.
Azerbaijan is currently preparing to sign a readmission agreement with Norway.
Under the new rule, a decision on issuing a visa will be made within 10 days, and two days or less in case of emergency. Meanwhile, the cost of the application will decrease to €35 for Azerbaijani citizens, and a list of required documents will be reduced for certain categories of the population.
Azerbaijan has successful relations with Switzerland in the field of energy, agriculture, financing, culture and tourism, and health care.
The two countries enjoy political and economic cooperation within international organizations.
Switzerland is one of the largest investors in the non-oil sector of the fast-growing Azerbaijani economy with more than 70 companies with Swiss capital registered in the country. Switzerland invested $185.3 million in Azerbaijan's non-oil sector in 1995-2013.